Description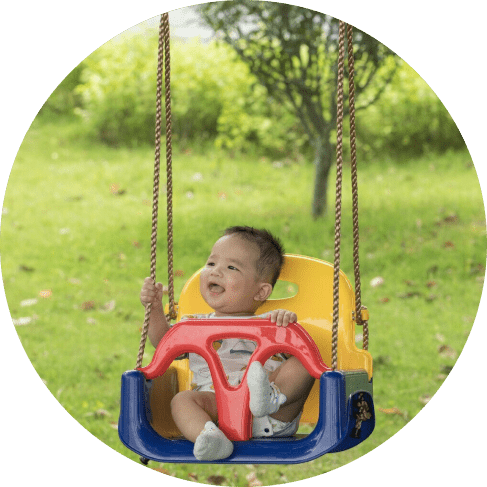 3-in-1 hanging swing seat
Do you have a really big family? Are you looking for the way to occupy your toddlers, babies, and even teens? Meantime, you want them to spend as much time in the open air as possible? In this case, this can be a great idea to consider purchasing this curious 3-in-1 hanging playground by PLAYBERG!
3 in-1 playground for kids of all ages
There are lots of different hanging swings for toddlers, babies, and even teens on the market. But what's so special about this one by PLAYBERG? The point is that this is a 3-in-1 solution for babies, toddlers, and teens. Beyond this, this hanging swing has a lot more features you'll definitely enjoy:
Your children's absolute safety
Tough and durable construction
Small & compact size
Fitting capacity for toddlers, babies, and teens
Easy installation
A limitless source of fun for your kids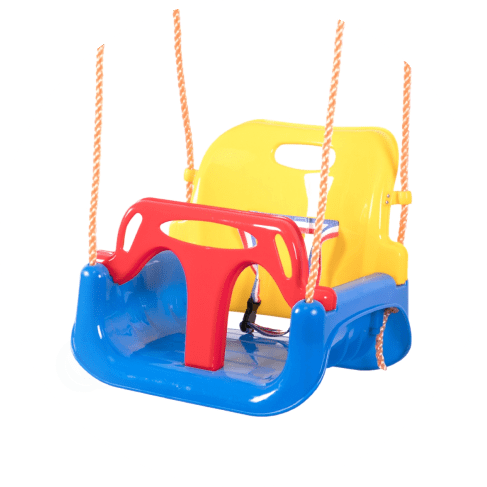 Old new way to have fun
3-in-1 Hanging Playground by PLAYBERG is a classic outdoor swing for toddlers, babies, and teens. Size: 17" w x 15.25" d x 14.75" h, hanging: 74" h.
3-in-1 swing function
Please note that this swing seat is going to be a 3-in-1 hanging playground: it's designed to be suitable for toddlers, babies, and teens. Profit!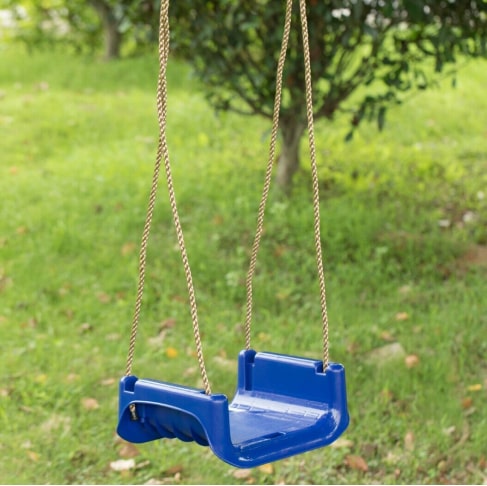 Extra safety for your children
The hanging seat is made of top-quality materials. With its sturdy plastic seat and thick adjustable ropes, you'll know your child is safe and secure throughout the whole playtime.
Easy to install and use
It's designed with special care for consumers: it's really easy to install and start to have fun in no second. Simply hang it from a tree or a swing hanger or mount, and it's ready to be used! Hanging kit and carabiners are not included.
About Quickway Imports
Vintiquewise® was established in 2011 by Quickway Imports Inc. Born as a by-product of an antique habit, the founder had a heavy interest in finding a way to bring superior wooden products with antique finishes to distributors. There was an obvious void in the marketplace, where either quality or authenticity was absent. Those with a passion for antiques know the most prized items possess both traits - sturdy craftsmanship and characteristic finishes. We search the world for hand-selected items that meet the standards that antique lovers expect so that you don't have to. Perhaps most famously renowned are Vintiquewise® treasure chests and trunks. Crafted in authentic antique style, our treasure chests are the perfect way to add some warm decor to your home while increasing storage space. The trunks are handcrafted with sturdy materials to meet the Vintiquewise® standards.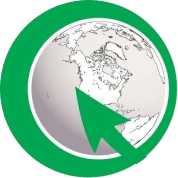 Designed In
GOSHEN, New York
Our toddler loves this swing. Due to the pandemic like many we avoid going to park, this swing set was easy to install and he loves it. Also the fact that the swing evolves by removing attachments as our son grows older is a plus.

Works like a charm and my grandson loves swinging in it. So two thumbs up here! Perfect. Love it

Easy to assemble and will last for years

Nice product for such a low price.it was really easy to assemble and install. Perfect and save for my little boy. Once he grows out of it, we can easily take the leg and back part out and he can swing in it even when he gets older.

I wanted a swing that would last for more than one season. My baby is one and I was afraid a bucket swing would be too small next year so I found this one that can grow with him. I like that I can take the front off when he's older and he'll have a back to lean against. And then when he's older I can take the back off. We already had a swing structure so it was very easy to install.

This swing does require some assembly. I handed it to my husband to take care of. He asked me to get a screwdriver, but it was really not too bad. It required very little time. Our son loves it. We put it in at my in-laws next door for our toddler, as well as the rest of their grandchildren to enjoy! It has a nice seatbelt, he felt very secure, and the row is very soft. He loved the bright colors and it has great hooks to told the swing on our swing set! Very excited and pleased with it!

In my opinion it may only last one season.
Payment & Security
Your payment information is processed securely. We do not store credit card details nor have access to your credit card information.