Description
5.4 Fl oz Thermo Bowl
Give a little extra "oomph" to the beverage, dessert, or anything else you are serving
Add a touch of leisure lifestyle to your dinner table with this double wall clear glass tea bowl. This 5.4 Fl oz Thermo Bowl by WILMAX is perfect for holding hot or cold beverages, and even miniature dishes such as desserts. Made from a high-temperature and shock-resistant borosilicate glass, the Thermo Glass collection has excellent quality which ensures great usability.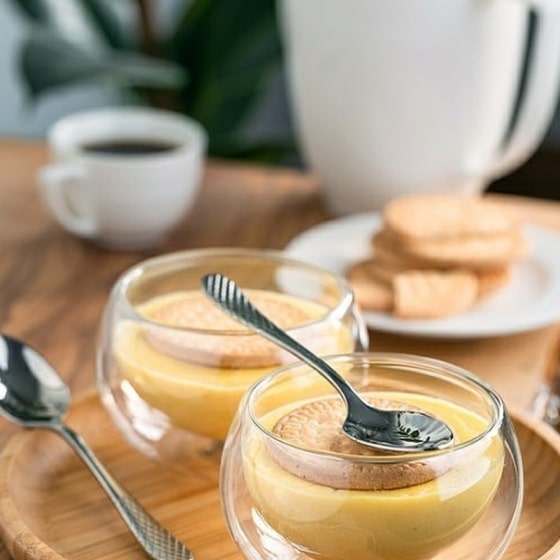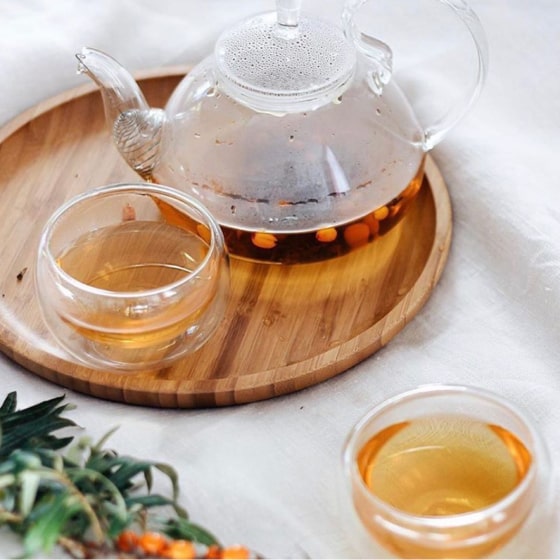 Thermo Bowl: details & features
A perfect addition to your kitchenware!
Lasting thermal insulation
Keep your food at its perfect temperature longer with our Thermo Bowl! The double wall design acts like a thermal insulator, meaning that your favourite ice cream melts slower while your soup stays warm longer.
Unique design
The transparent glass exposes the insulated design that showcases the illusion of a floating bowl giving your food a beautiful backdrop. Use this double wall bowl in food presentations, at catering events, or for cocktail parties.
Perfect for a variety of dishes
Use these small double-walled glass bowls to present beautiful canapes, amuses, bouches and pre-desserts. Alternatively, use these double-walled glass bowls to serve sauces or side dishes with main meals.
Ideal as a Matcha Bowl
This Thermo Bowl serves as a modern version of the traditional ceramic tea bowl known as matchawan. It has similar shape and a double wall structure that preserves heat while allowing a comfortable grip.
Details and care
This Thermo Bowl has a capacity of 5-3/8 oz. (160 ml) and measures 3" in diameter x 2-1/2 in height. It's double walled, high-temperature and shock-resistant, dishwasher/microwave safe, made of clear tempered borosilicate glass.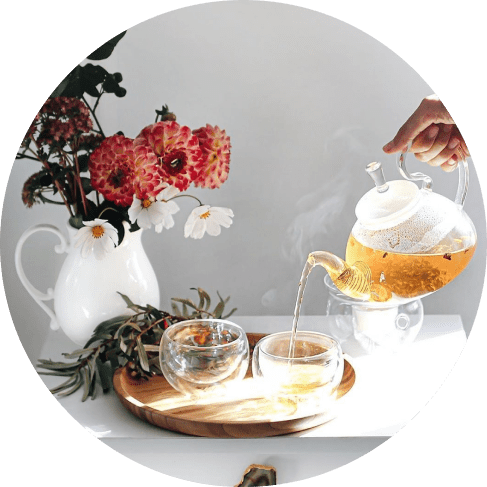 About WILMAX USA
Wilmax is an established manufacturer of tabletop small wares including Fine and durable Porcelain, Glassware, Thermo, Bamboo serve ware and High Polish Stainless Steel Flatware. With over 12 years of experience in Europe, we have finally made the move into North America. With Headquarters and a warehouse conveniently located outside of Philadelphia. Wilmax Manufactures 100% of its product using our own or shared facilities in Asia in order to control quality and design 12 years producing and distributing tabletop goods in Europe, Asia, and Latin America 1,800 + Active and unique SKUs (growing by over 300 per quarter) Currently, producing all products in Asia under our total control (we do not outsource) Multi-Million US warehouse located outside of Philadelphia We are very familiar with the hospitality market and our international clients have nothing but great things to say about our product.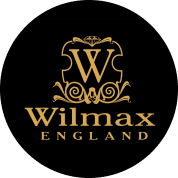 Designed In
Bensalem, Pennsylvania
We use these for the fresh-squeezed orange juice I make every morning. We wanted a small glass with a lip that curves out to serve it in—one that looks as elegant as the juice is rich and pure. We found one, this one; it is lightweight, and that curved lip is most effective at preventing drip after a swallow.

Quite a bit smaller than I thought, but to be fair I should have paid more attention to detail when I ordered. Behind that this cup is perfect and very attractive!

I just tried these cups and I love how the coffee and tea looks in them. So I said that what they claim is that you can have your coffee and not burn your hand is true. I am not a fan of cups without handles because of the hand burn issue but can take that off the list with these glass cups.

I recommend this glass bowl to anyone. It's a great gift idea for pastry lovers. It's such great quality. It is easy to clean up! I love this in my kitchen and recommend wedding gifts, chef ideals, and basic kitchen decor.

Purchased this last minute for a party and thank God it arrived so quickly! This is a really good size bowl. For after the party is over, you can store the rest of the deserts in the refrigerator. I was a little worried about purchasing a glass product online but it arrived with no issues and really came in handy for bringing dessert to the event.

This is a beautiful cup and very well made. The design makes it very comfortable to hold and drink from and the insulated glass works well for both cold and warm beverages. If you haven't used double walled cups before, you'll be impressed with the improvement. These feel sturdy and not flimsy, though compared to a standard glass or cup, they are lighter.

I love this! I cannot believe what a great deal this is since it is made out of glass! I made my first cake and put it in this bowl. It looked nice and fancy compared to the other desserts there that were brought in plastic containers. Or worse yet, store bought desserts. I love that this can be a punch bowl too! It is retro looking and super cool. I highly recommend this.
Payment & Security
Your payment information is processed securely. We do not store credit card details nor have access to your credit card information.