Description
Create the ultimate playground for your kids!
A great way to keep your kids entertained
This five-step rope ladder will add a fun, gymnastic feel to your play set. This ladder hangs free and swings as you climb, providing good upper body exercise for kids and tons of fun. Perfect addition to your kids' tree house or tree fort!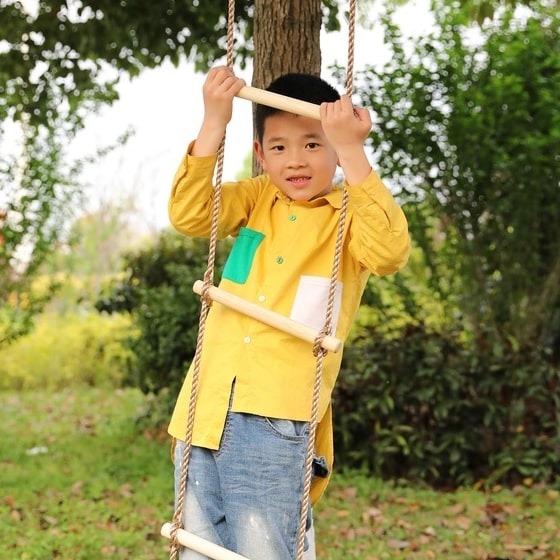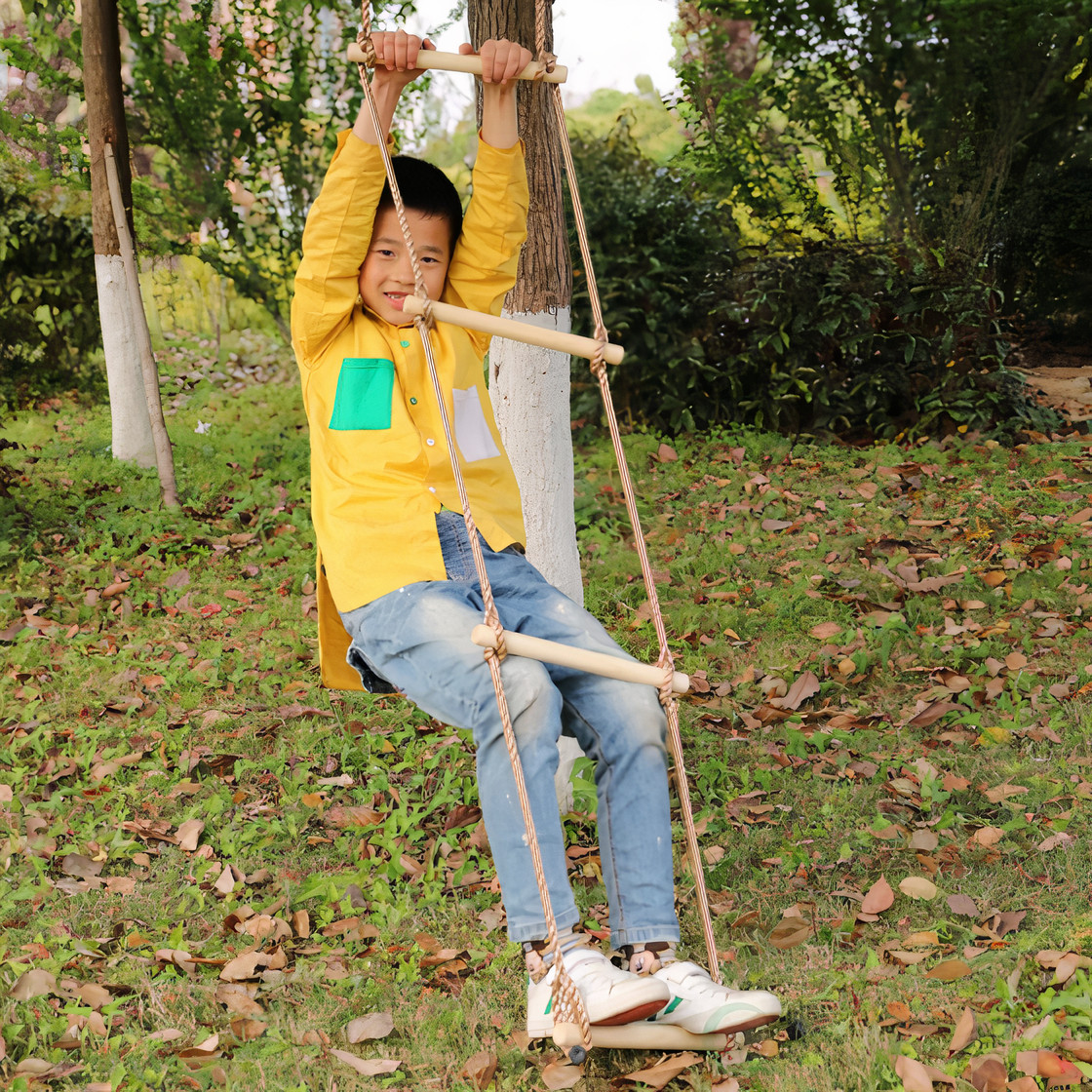 The wooden rope ladder specifications
Ready to hang right out of the box
The wooden rope ladder's size
The climbing ladder comes at the following size: 11" W x 0.75" D x 82.5" H
Incredibly durable
You can rely on this heavy-duty, nylon rope climbing ladder with sturdy wooden dowels, since it's made with durability in mind.
Recommended ages
Make sure your kids are old enough for it! The wooden rope ladder is recommended for ages 3 and above.
Weight capacity
If you want this ladder to serve you for a long time, then don't put too much weight on it. It has a weight capacity of 110 lbs.
Tons of endless fun
Every kid dreams of having this kind of set to be added to their playroom and playground. So, what are you waiting for? Make sure your kids spend their time with lots of fun and productivity!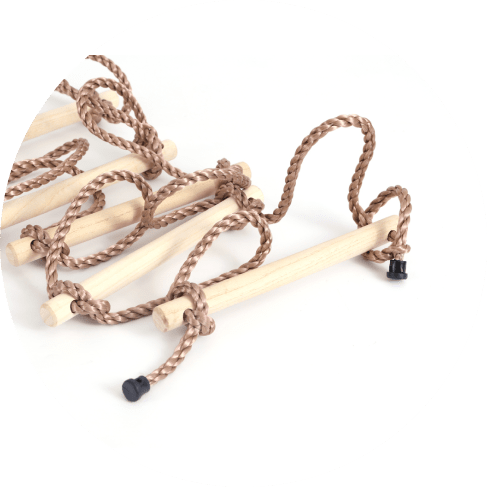 About Quickway Imports
Vintiquewise® was established in 2011 by Quickway Imports Inc. Born as a by-product of an antique habit, the founder had a heavy interest in finding a way to bring superior wooden products with antique finishes to distributors. There was an obvious void in the marketplace, where either quality or authenticity was absent. Those with a passion for antiques know the most prized items possess both traits - sturdy craftsmanship and characteristic finishes. We search the world for hand-selected items that meet the standards that antique lovers expect so that you don't have to. Perhaps most famously renowned are Vintiquewise® treasure chests and trunks. Crafted in authentic antique style, our treasure chests are the perfect way to add some warm decor to your home while increasing storage space. The trunks are handcrafted with sturdy materials to meet the Vintiquewise® standards.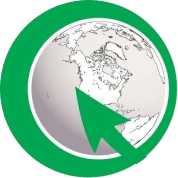 Designed In
GOSHEN, New York
We used this in our camper for our son's bunk bed, works great!

My 5 year old son loves this rope ladder with his MyGym doorway sit. We do wish it had one more wrung at the top, but it's still fine without it. It seems to be sturdy and well made.

Love this ladder! Very sturdy, holds up well to water exposure. I connected it to the top of a climbing dome so my kids can climb and swing back and forth! Great value!

You get exactly what you see. I haven't had it long enough to know if it's durable.

This ladder was a great addition to our obstacle course line! We used it on a camping trip and it made our obstacle line fun for kids from kindergarten through teen. Initially, when the line was high enough for the teens to use, the younger kids could no longer reach the obstacles. Adding the ladder gave the younger kids a fun way to get up to the line and, when they weren't using it to reach the obstacles, they found it also worked as a swing (this is probably not recommended if you are leaving the set exposed to the weather, though!).

Don't like the nylon rope but it's nice
Payment & Security
Your payment information is processed securely. We do not store credit card details nor have access to your credit card information.