Description
Description:

Feature:
1. Premium cotton - Inner material is medical grade cotton which can retain its shape for continued support, never go flat, no more tossing, offers the right balance of support and comfort.
2. Super soft cover- The cover is so soft that easily takes you to sweet dreams. The outer cover is machine washable, so easy to clean cover, also the durable cover provides breathability and moisture-wicking properties.
3. Perfect dimension- Dimension is 54*34*6.5cm, allows you to sleep in any position, fits different sleeping posture and avoid turning over, different thicknesses, fully support the back without any gaps to help you reduce pressure at night, prevent the strain of lumbar muscles, relieve lumbar pressure.
4. Multifunctional- This pillow not only can protect the waist, but also can be placed in the calf or below the knee, providing comfort, can be used as a knee support pillow, lumbar support pillow, or leg spacer, also suitable for back sleeper, for the lower back pain people and pregnant woman.
5. Ergonomically design- Ergonomically designed lumbar support pillow fits comfortably between your waist and provides maximum support at night that gives hip, sciatica, and back pain relief, keeps your legs, hip, and spine in great alignment while sleeping.

Description:

Pillow core fabric: Pearl cotton + buckwheat shell
Pillow height: 10.1-15cm
Size: 54*34*6.5cm
Washing instructions: Can be washed directly, support hand wash, machine wash
 
Package Includes:
1 X Waist Pillow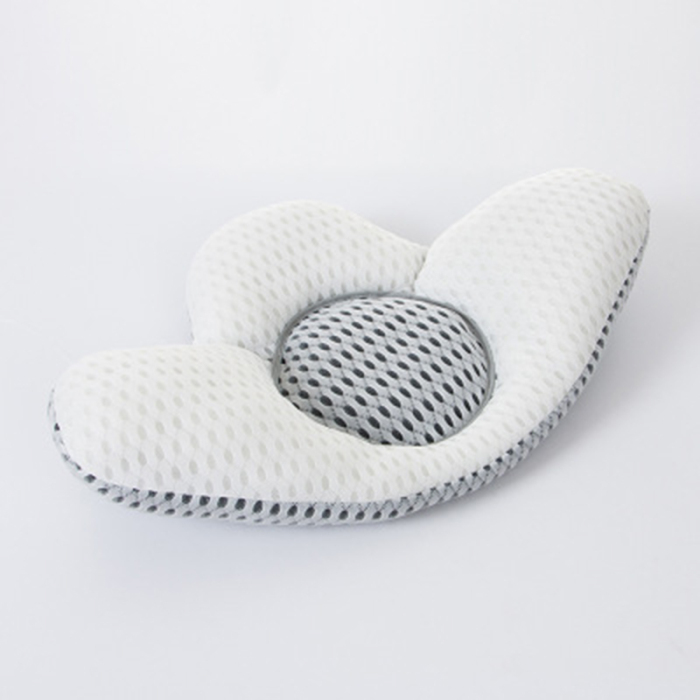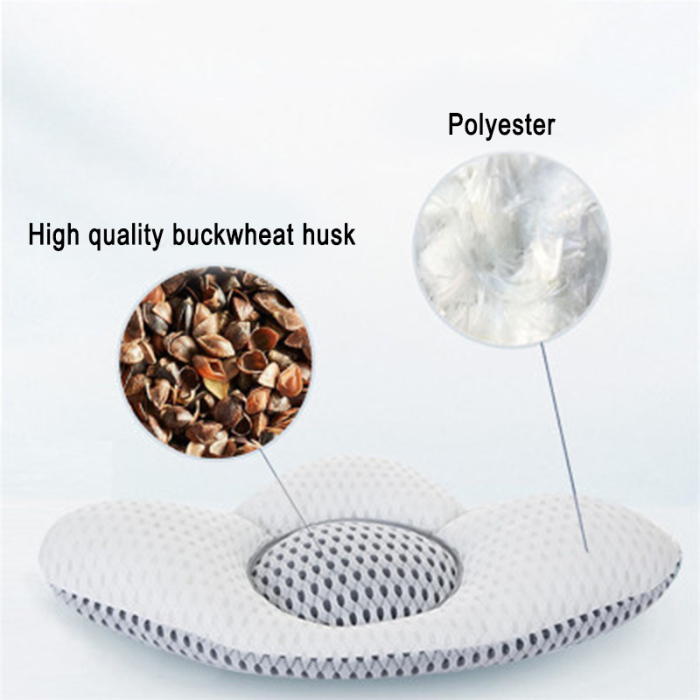 Payment & Security
Your payment information is processed securely. We do not store credit card details nor have access to your credit card information.