Description
Glass + Mirrors Microfiber Cleaning Cloth
Clean any glass surface smarter and greener with our Glass + Mirrors Microfiber Cloth. No more paper towels needed, this cloth is the only thing you'll need for easy cleaning! *With on purchase you get 1 Cleaning Cloth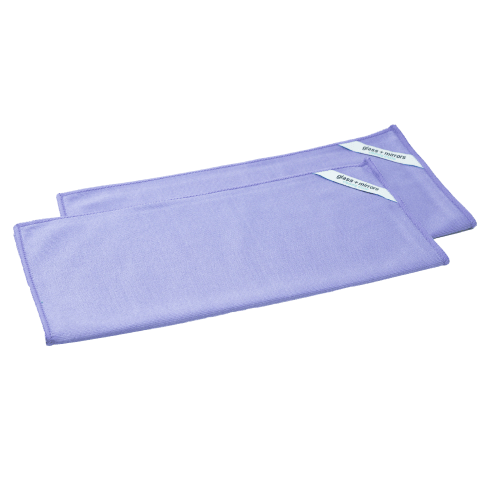 Versatile use
Clean any glass and chrome surfaces in your home. Perfect for: windows, mirrors, glass tables, glassware, chrome fixtures and accessories.
Smart design
The microfiber material allows for streak-free cleaning and the corner tags are convenient for storing & hang drying.
Eco-friendly & reusable
Instead of wasting paper towels, you can save trees and use the reusable & sustainable cleaning cloth over and over again (+500 washes).
Details:
Size: 12"x12" (30cm x 30cm). Color: purple. Material: 80% polyester + 20% polyamide
How do Microfiber Cleaning Cloth works?
1. Fold your microfiber towel in 4 (this will give you 8 cleaning sides). 2. Spray your glass + mirrors cleaning towel with glass cleaner or just water. 3. Clean the area, apply pressure to remove hard spots. 4. Enjoy a clean surface!
About Everneat
We founded Everneat in 2015 as a response to a more natural and efficient way of home cleaning when we moved to NYC. In the search of the best Eco-Friendly Cleaning products, we didn't find a brand that offers truly natural products with professional-grade quality and a signature smell, so we ended with a mix of brands, fragrances and totally confused...just as you when you go to the cleaning aisle at your grocery store. Luckily, our background in Sustainable Architecture (LEED Associate), Residential Construction experience, helped us grow Everneat as a Premium Cleaning Provider, and of course, an alternative to traditional cleaning companies (yes, the ones that use harmful cleaning supplies and non-efficient methods). We decided to take action and build a brand that was true to their values. In the following years, we've been testing our proprietary formulations through our experience in the cleaning business and cleaning our own home. Our products are 100% handmade in small batches at our headquarters located in Fairfield, CT. In fact, they are so safe that our mini-production-manager, our daughter Emilia, participates also in the process and especially enjoys preparing our cleaning Fizzies and scrubs! Now, we are more than ready to share our signature products with you so you can have the same Everneat experience at home.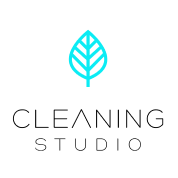 Designed In
06824, Connecticut
I LOVE THESE. I USE THEM FOR EVERYTHING. I keep a cloth in my shower to wipe down the walls after my showers. Works great!

High quality microfiber towels! I love using them for everything! Cleans everything and absorbs all the wet messes in the kitchen!

Great cleaning cloths. Durable and withstands many washes. A little issue - the size, but they serve the purpose.

10/10 recommended these towels, great for all (not bleach) cleaning purposes! I use them weekly, hold up great fabric and color wise after every wash.

Absolutely love this microfiber cloth. I moistened the cloth with water and cleaned my windows, eyeglasses, t.v. and computer screens, car windows, and everything glass. It did an amazing job. I highly recommend this product!

Super soft and absorbent. They are exactly what I expected although I wasn't sure if I would like them. These clothes seem to get even softer when wet. Will buy again, just want to see how they get after being washed. Color is exactly as pictured.

I don't usually write reviews but I have to say these cloths are awesome. I don't know what it is about them but they really get surfaces clean. So far I have only used them in my kitchen. On the stove, refrigerator, cabinets and faucet. I have used them both wet and dry. I found that getting them wet helped remove fingerprints from my stainless fridge. I really like them and hope they will motivate me to clean more often!!
Payment & Security
Your payment information is processed securely. We do not store credit card details nor have access to your credit card information.