Description
Easily integrates with iPhone, Android, iPad, Tablets, PC, and Notebooks

Features:
Superior Portability
English QWERTY keyboard layout
Supports USB interface and Bluetooth, and mobile devices are very convenient to link
Built-in lithium polymer rechargeable battery, easy to move and carry
Compatible with the latest equipment Windows XP / VISTA / 7/8, Windows Phone 7, IOS4 / 5/6 (iPhone and iPad) Android 3.1, and later, Mac OS X.
Product Appearance Functional Description:
Red light: long bright - Charging Off - Charging complete
Blue light: Blinking - Pairing Status Off to paired in 5-10 seconds
Yellow light: flashes once - start normally
USB connection mode:
Method: USB device is connected
USB Interface: standard USB Mini-B type
Interface Specification: USB HID keyboard
Input power: 1A 5V USB Charge   
How to connect:
This product is connected via Bluetooth HID and USB HID Laser Bluetooth keyboard, the product, and the operating system all function compatible USB HID, USB HID connection plug and play, no need to install a separate driver.
Laser Bluetooth keyboard and the host device using a USB cable connection, the host device must support USB HID
Turn on the laser Bluetooth keyboard.
After the laser Bluetooth keyboard is connected properly if the LED indicator lights red, it indicates charging; the LED red light is off, which indicates that charging is complete. Under the state of charge of the product can be used normally.
Connection via Bluetooth HID
Open Laser Bluetooth Keyboard equipment
Clear existing Bluetooth connection: Press and hold the "Fn + B", after the beeping equipment for pairing state, this time off, then other devices can be found after the re-boot.
Blinking blue LED light changes to steady, indicating that the device is ready to pair
The host starts scanning Bluetooth devices (iPhone or PC or iPad).
On IOS, type Settings-Bluetooth.
Click ON button means open Bluetooth, iPhone / iPad began looking paired device.
Click Laser Keyboard to complete pairing After successful pairing shows "Connected", the blue LED light will stop flashing.
Connection with the host device mounting system
Android System navigation icon as follows:      
Home → Main Menu → Settings → Wireless and Network → Bluetooth setting.

Click Laser Keyboard to complete pairing After successful pairing shows "Connected", the blue LED light stops.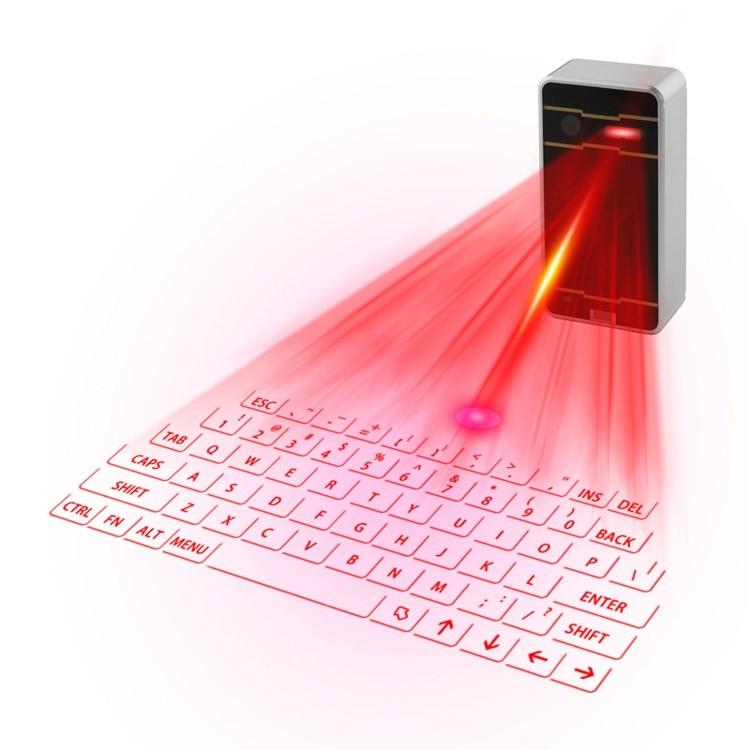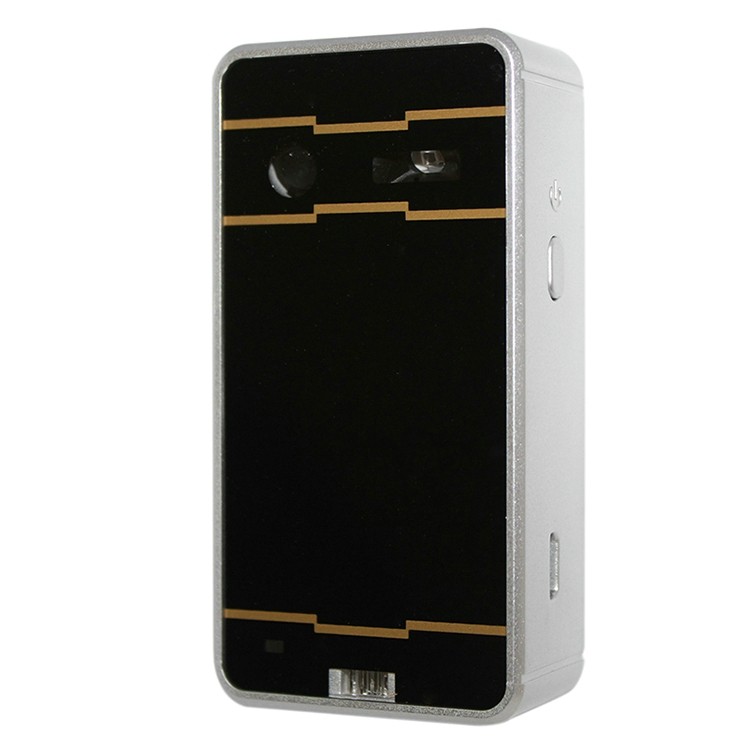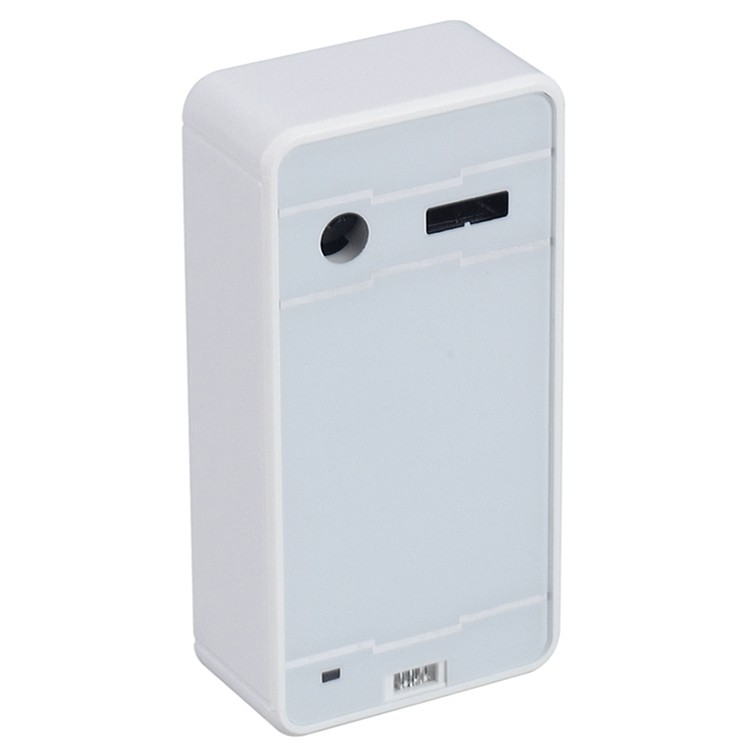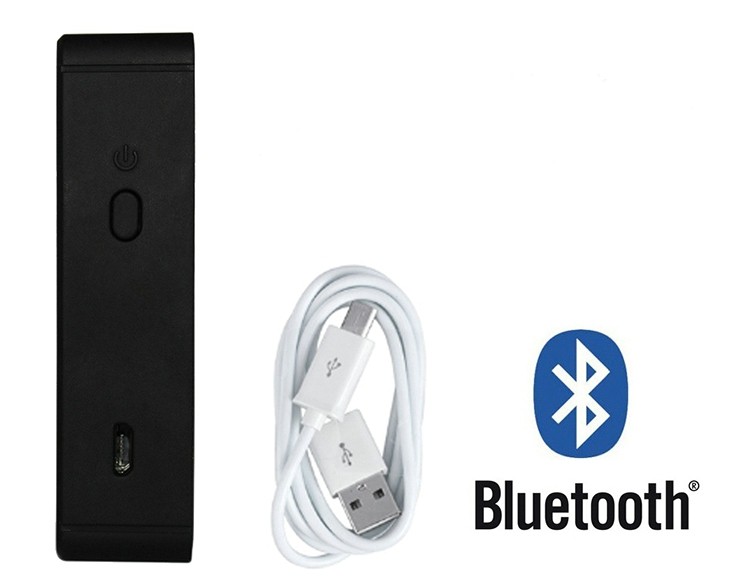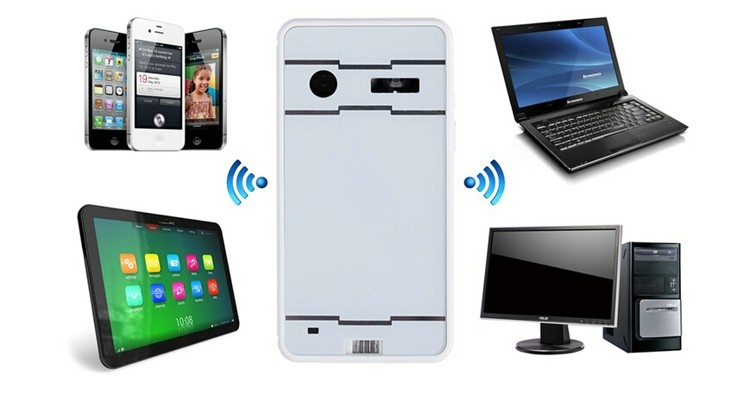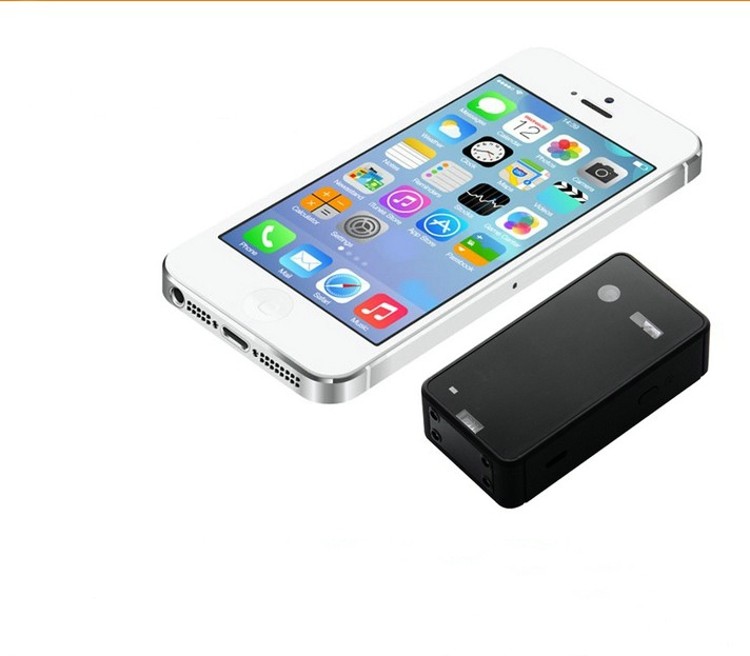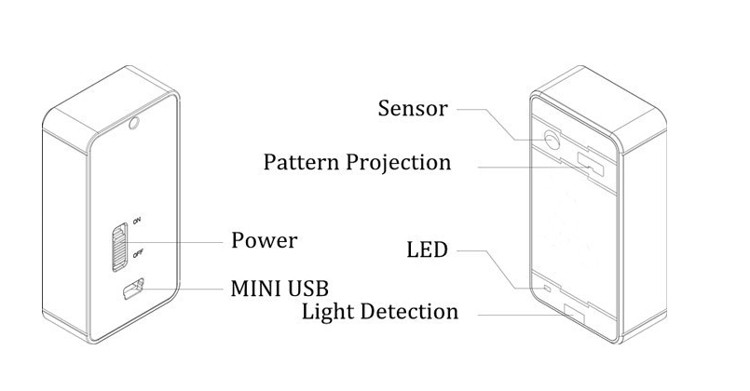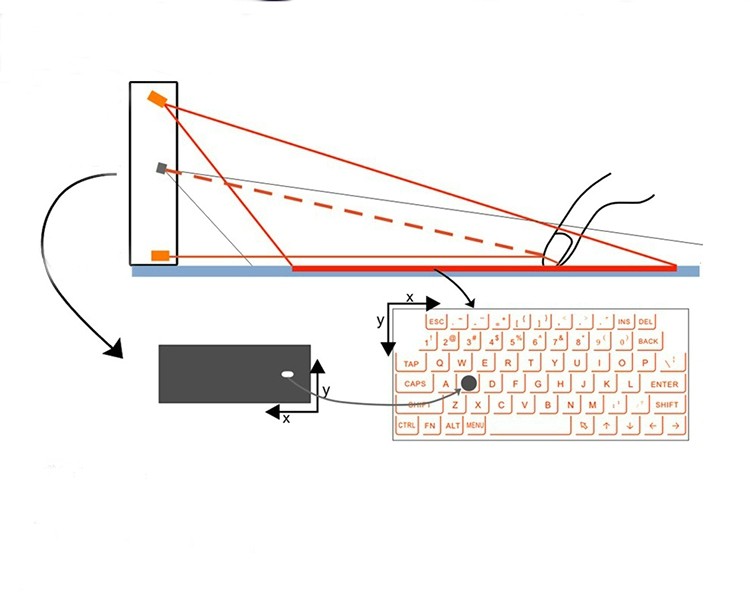 Payment & Security
Your payment information is processed securely. We do not store credit card details nor have access to your credit card information.