Description
Luxe craft
High performance
Take cleaning your car and wiping off water to a higher standard with this Leather-Suede Car Wash Cloth. Premium craftsmanship delivers super-soft, scratch-free cleaning anyone will appreciate.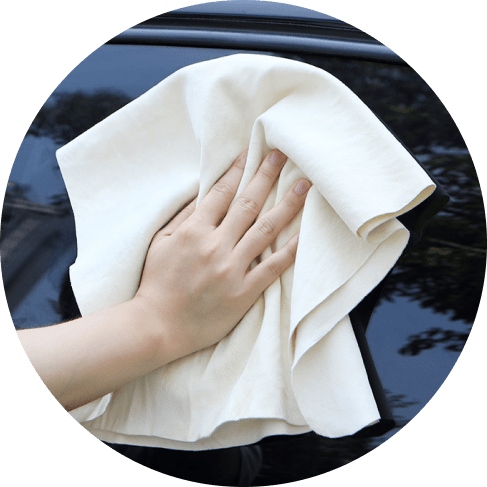 Elevate your cleanup game
It starts with the right towel
A cleaning all-star
Go beyond car body and windows and use this cloth to wipe your electronic devices, kitchen appliance surfaces, and even sink and shower spouts.
Prints be gone
The luxe animal-skin combo material of this cloth means oil stains and fingerprints are all absorbed and wiped clean effortlessly.
Ample wiping space
Our Leather-Suede Car Wash Cloth is rectangular in shape and measures 15.7" x 25.6" (L x W) for great surface coverage, whether you're washing your car or house windows.
Soft suede material
Using pure sheepskin and buckskin that is not treated or chemically-processed, this ultra-smooth towel provides tear-free performance that combines strong water absorption with a oh-so-soft feel.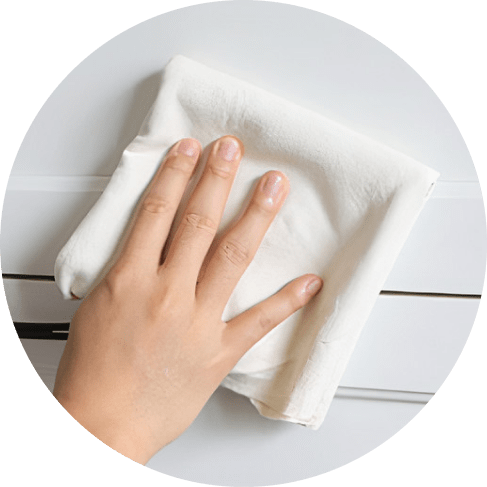 You can't be without it
Go softer than microfiber or cotton towels with the exquisite, true build of this Leather-Suede Car Wash Cloth.
I didn't expect it to be that good! I mean, the way and the SPEED it absorbs water is absolutely fantastic. And it leaves no trails, perfect for windows and the rest of the car. It is shining now, I just took off the drops after the rain and now my car looks like I've just washed it!

Very good. I did a test-I dropped a drop of water on the canvas and the drop immediately absorbed, so suede is natural.

The color is too light, after some use it looks dirty

Very necessary thing for the car.

Very high quality, and very soft.

Good quality, I recommend
Payment & Security
Your payment information is processed securely. We do not store credit card details nor have access to your credit card information.