Description
Save your money and your planet!
Cotton balls, cotton pads, Q-tips, more cotton balls and plastic Q-tips…single-use toiletry is such a money pot. Buy this reusable puff and stop wasting your money and polluting our planet!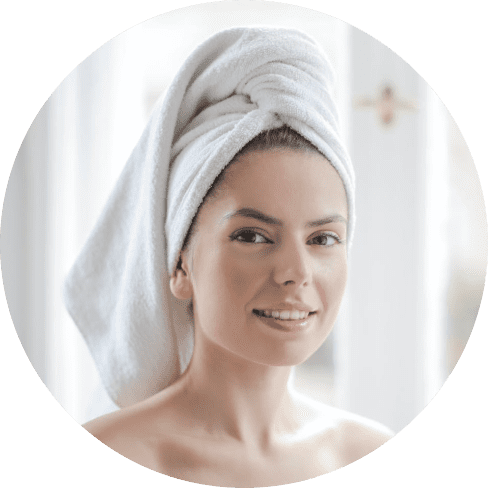 The ease of single-use removal products
With the ease of soul
Sustainable solution for everyday life
Removing your makeup can take quite a lot of things, and rarely can we recycle or reuse them. This reusable puff will last for ~200 uses - or half a year!
Made from a great material
It's made from a soft fiber that gently removes all the dirt from your face. It doesn't scratch or irritate even the most sensitive skin.
Perfect little helper
The puff can be used with conventional makeup removers that we all know. It's not different from the cotton pad when it comes to usability.
How to take care of it?
Wash it with soap after each use and dry it in the shade. Washing it in the washing machine once a week won't hurt at it all!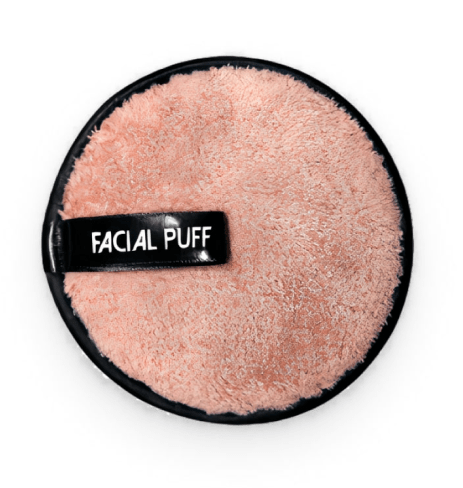 A must-have for every girl
Finally, forget about having to buy packs and packs of single use products that last you for a short period of time and contaminate our environment. One simple guy can serve you with ease and faith for months!
They are really soft and bigger than I expected , good quality product . They should work on their packaging more ,otherwise a good buy

One of my best investments, no make up remover required, highly recommend to buy this product

This product is really really worth it. It's not just eco friendly as it is reusable but it works like magic. I use it to remove my cleansing oil or balm and the fibres don't get oily or sticky but i still wash it later. The only thing is they gave me different colors from what I ordered

Its premium soft and does its work. Would recommend the product.

The material is soft and very useful for the skin.

Very good, does it's job perfectly and easy to wash

It's a very good alternative for cotton pads. It's very gentle on the skin and has a spongy filling that helps keep the censing sponge's shape intact.

It is very soft and the pad is a really good size. This is going to be gentle on your face and will save you from constantly having to buy cotton pads. Go for it.

Good ...I liked it .. I use this to remove face pack .. and it worked and did the job what is mentioned... I only wish that the sellers gives the option to select the colours which customer wants
Payment & Security
Your payment information is processed securely. We do not store credit card details nor have access to your credit card information.