Description
Soothe. Nourish. Balance.
Prep skin for serums, moisturizers, and more post-cleanse with the Moira Restore Toner. Formulated with rose water, aloe, and hyaluronic acid, hydrate and balance your skin's pH without irritation.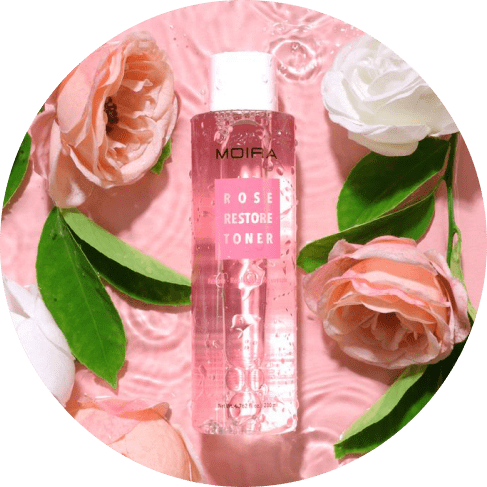 (It starts with a toner)
Refresh your complexion
Hydrate, hydrate, hydrate
Aloe vera extract, hyaluronic acid, and glycerin help surge moisture into the driest of complexions.
Tone + balance
Keep your skin's pH in check with the natural oil-controlling properties of rose water and rosemary flower extract.
Use day & night
Pour the toner onto a cotton round and swipe all over the face -- do this in the AM and PM for best results.
Spritz to refresh
Here's a cool hack: pour some toner into a small spray bottle for an anytime pick-me-up refresher for makeup or tired skin.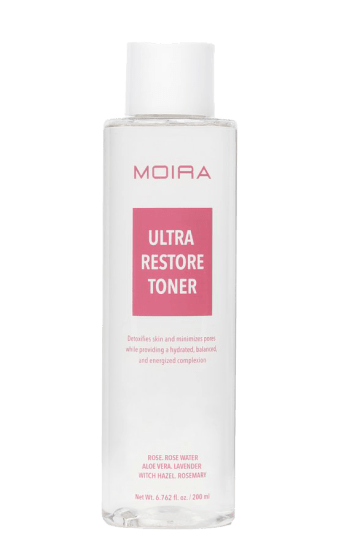 Become your best self
Inspired by the pursuit for flawless skin and makeup, Moira helps incorporate simple beauty into everyday life so anyone can be confident with their unique features and style. Be you -- just better.
About Moira Cosmetics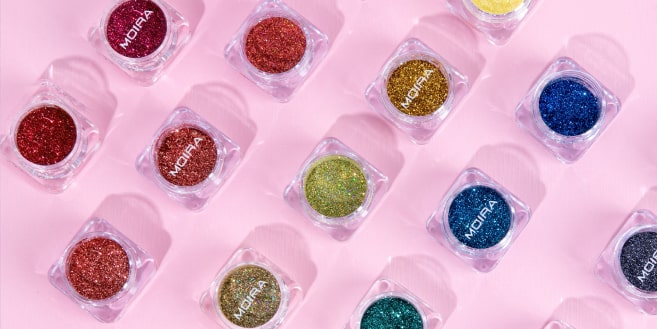 MOIRA represents the always-evolving woman. We offer more than beauty products; we provide unique tools for driving confidence, enabling women to awaken the inner beauty that already exists within. Contemporary, innovative, products offer exceptional quality and deliver professional results while still emphasizing simplicity. Our exquisite formulas are designed with all beauty needs in mind, making them the perfect one-and-done tools.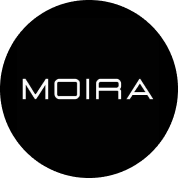 Designed In
Los Angeles, California
Very hydrating, not irritating

Great toner. Does not burn and refreshes my face.

I'm happy with this product. Skin feels refreshed after using it.

My wife love this product. Perfect combination price and quality.

It gives a refreshing feeling and keeps my skin moisture and fresh.

Cool refreshing splash after cleansing. I am enjoying this skin care line.

The toner is very pleasant and brightening: it seems to "wake up" my face.

Works great on my face. No burning or additional breakout. Definitely would buy again

I really like this product so far. It feels very moisturizing and I use it as a setting spray after my makeup is applied too!
Payment & Security
Your payment information is processed securely. We do not store credit card details nor have access to your credit card information.