Description
Neck Eyes Lifting Wrinkle Remover Sticker Tape
Features:
1. Comfortable substrate
2. Allow full range of motion
3. Soft and breathable
4. Provide consistent compression, apply properly to avoid cutting circulation
5. Stable stretch and reliable stickiness.

Adaptability:
1. Protect movement of the joints, muscles, and fascia and relieve pain during exercise;
2. Reduce the impact on joints and tendons, promote circulation of blood, and ease muscle tension;
3. Auxiliary correcting deformities, tendon contracture, acute or chronic tendon injury, muscle recovery therapy.


Size: 2.5cm*5M


Package including:
1 * Bandagem Elastica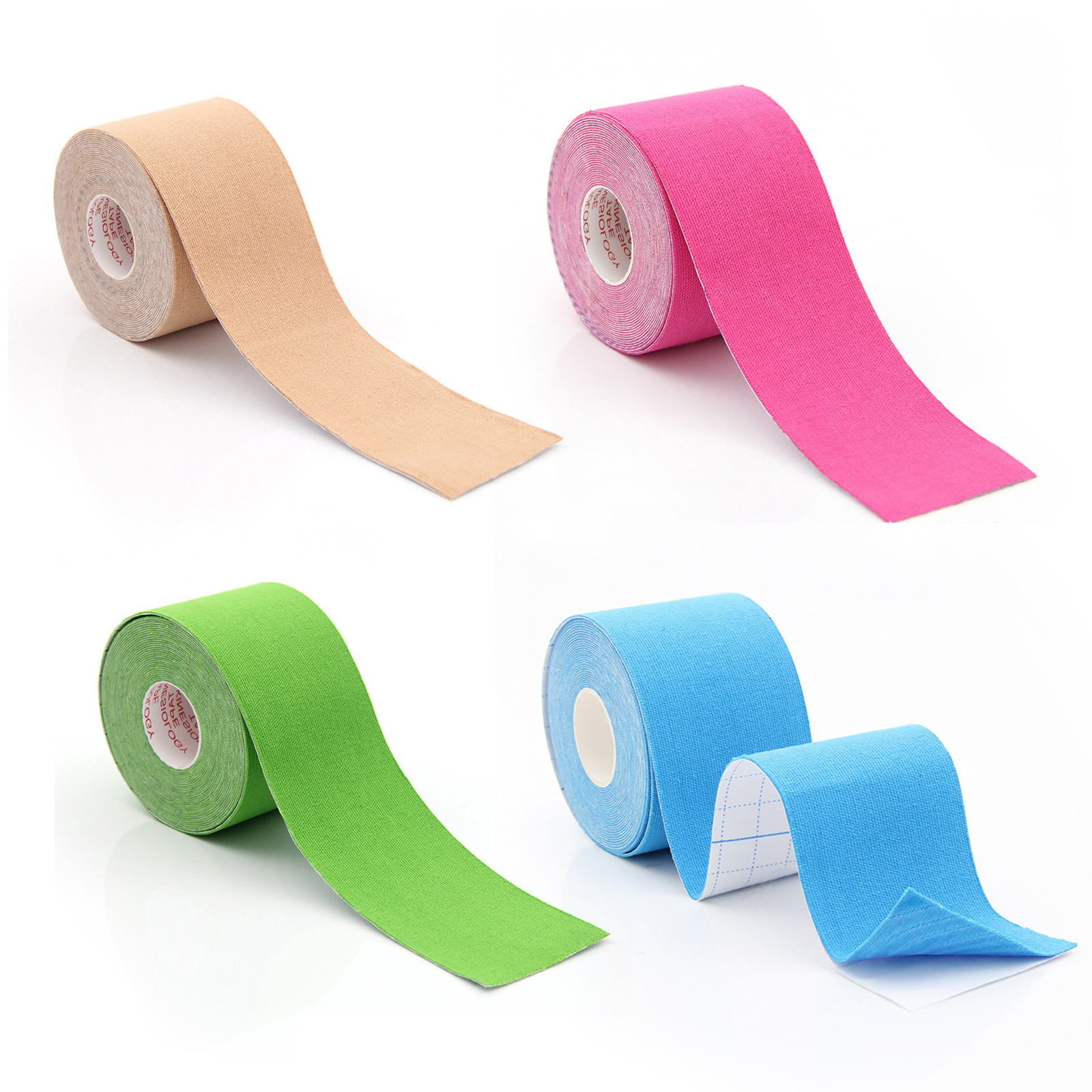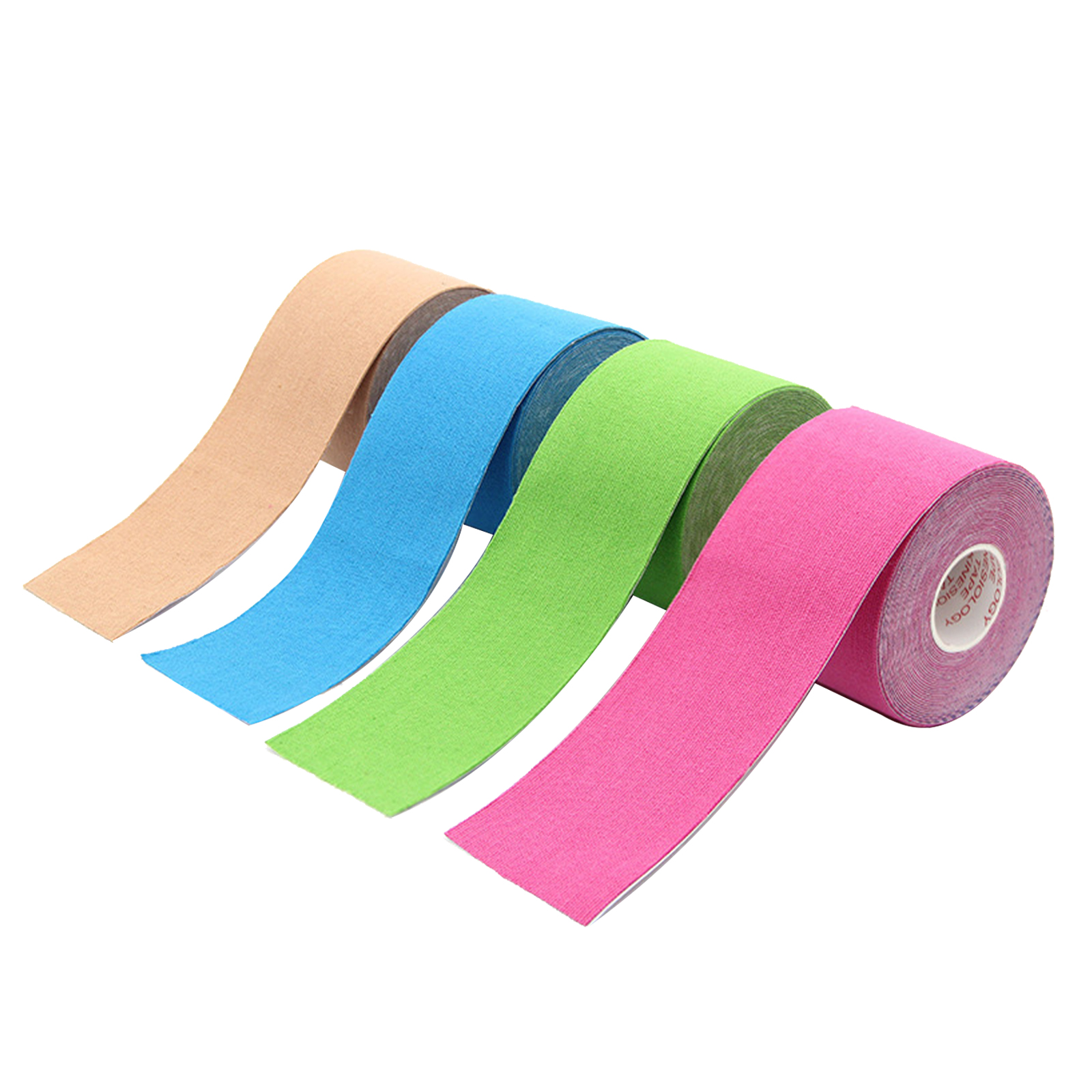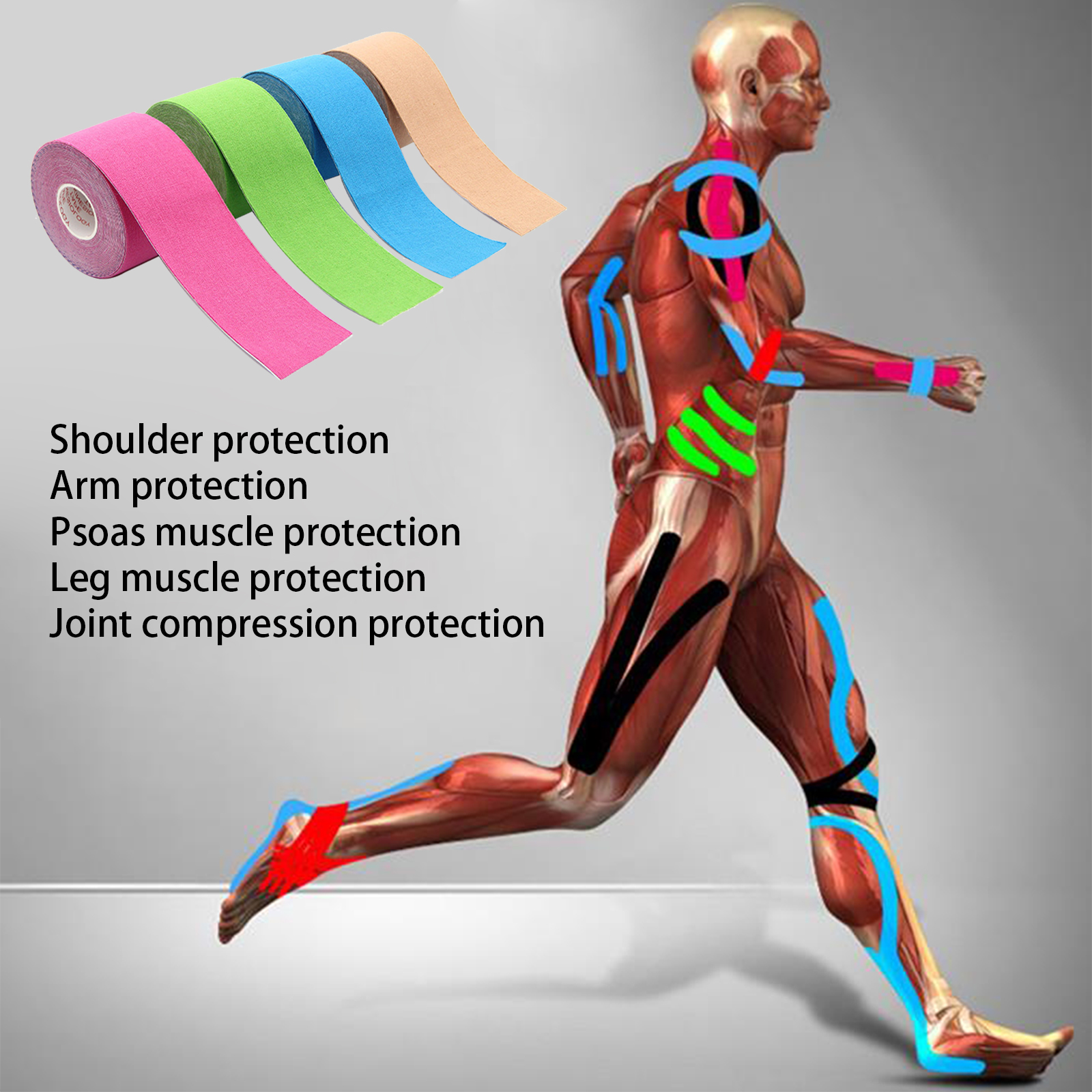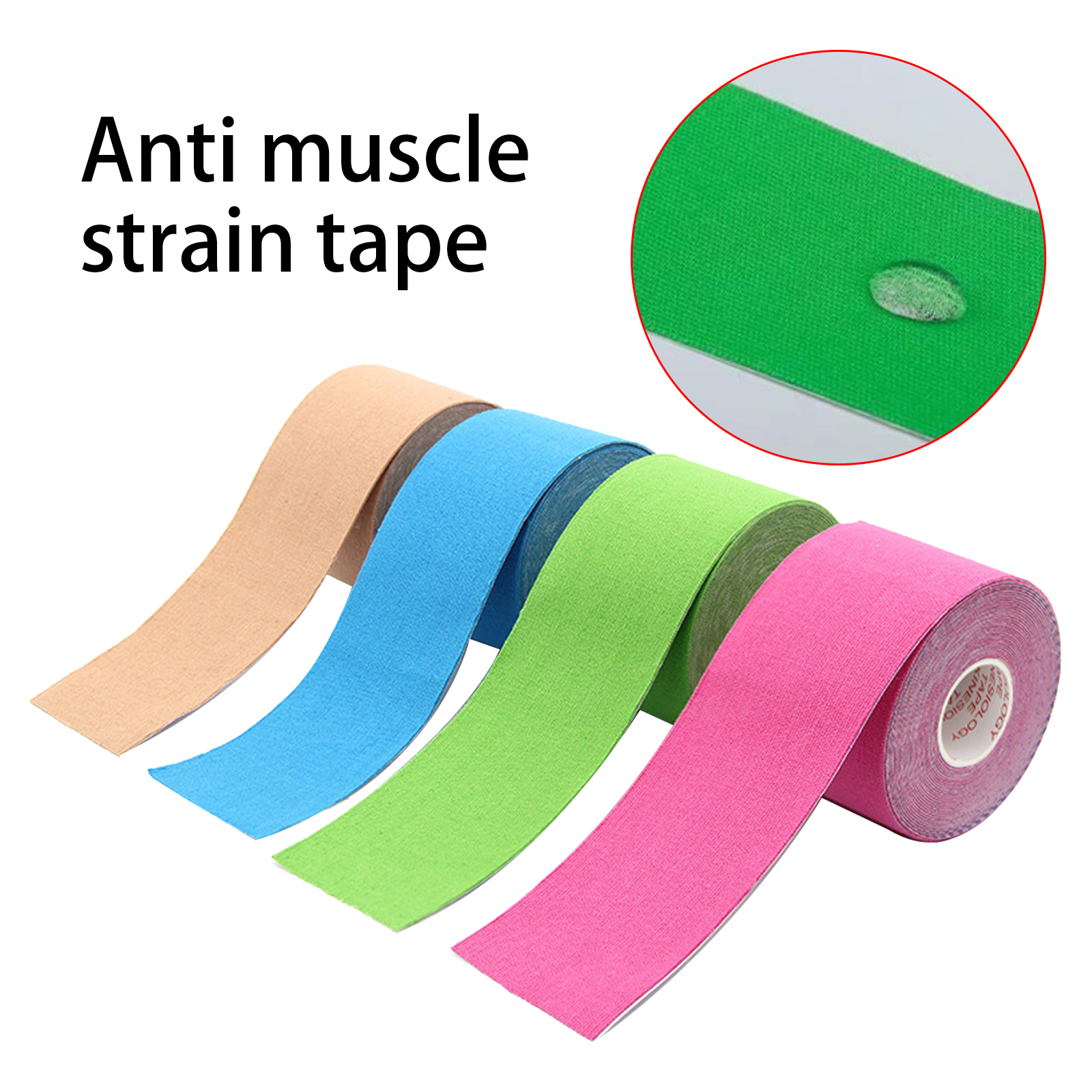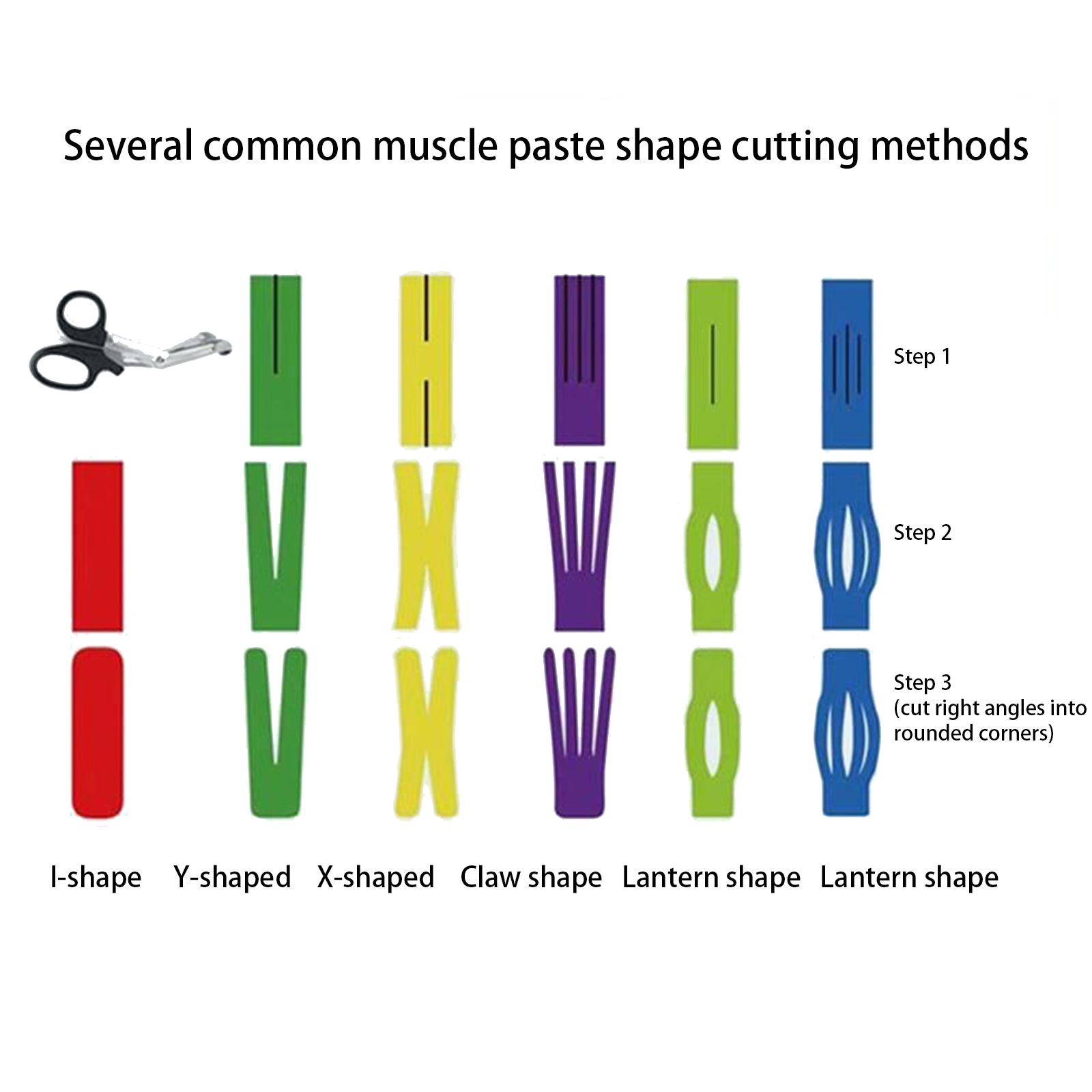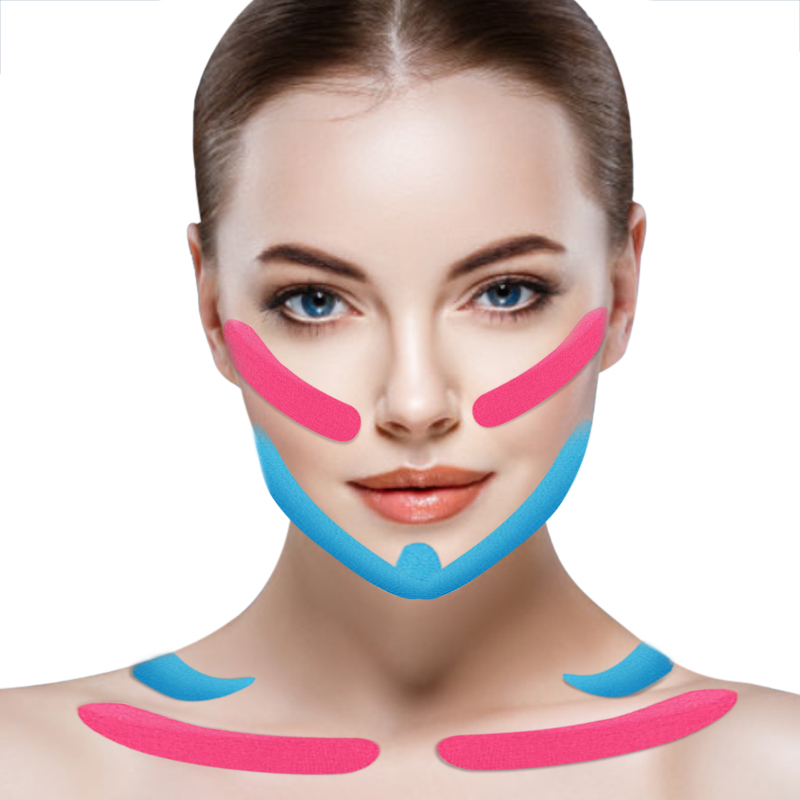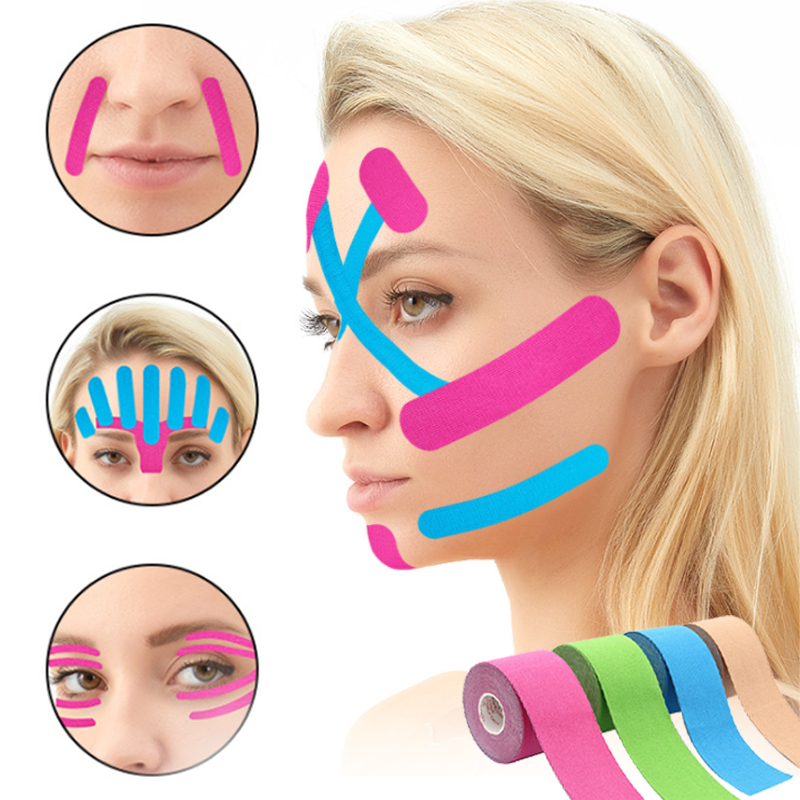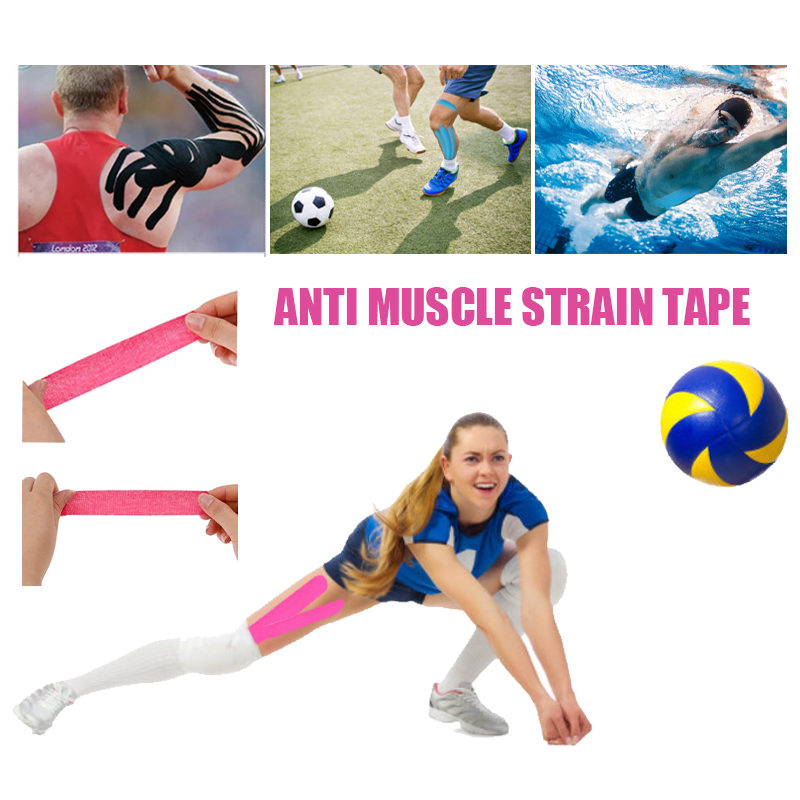 Payment & Security
Your payment information is processed securely. We do not store credit card details nor have access to your credit card information.