Description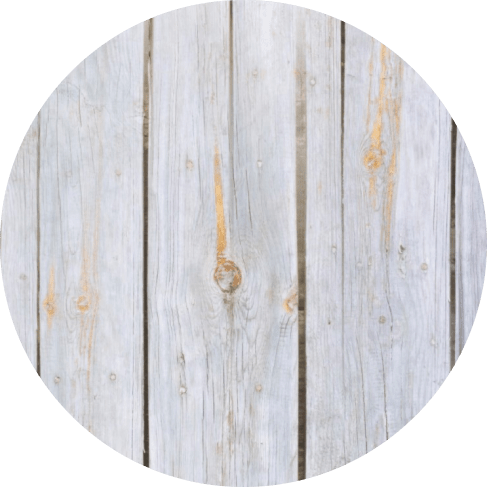 When mealtime gets messy
We all know that our pets aren't always the tidiest when it comes to their dining habits, so this stylish Oaxley Pet Placemat by Park Life Designs offers the perfect solution!
More than everyday necessity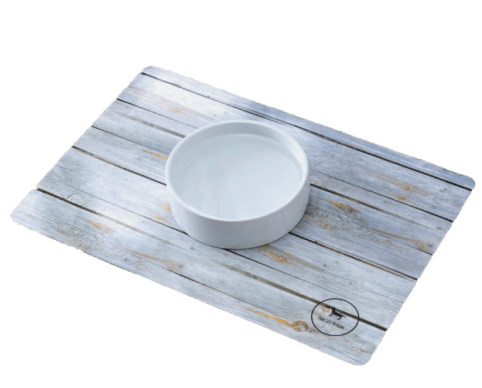 Protect your floors and carpets
No more messy floors and carpets to clean up! The Oaxley Pet Placemat provides superior protection for your floors, keeping food and water splatter contained.
Convenient sizing
The waterproof Oaxley Pet Placemat is large enough to accommodate two standard-size pet bowls, dishes, as well as other feeders and drinking fountains.
Your absolute must-have
The Oaxley Pet Placemat truly is a product that you will love having around with its super chic and practical design. This placemat measures approximately 12.5'' x 16'' x 0.1''. It's super easy to care for: simply rinse the mat in your sink or wipe with a damp cloth. Awesome solution for pet owners!
About Park Life Designs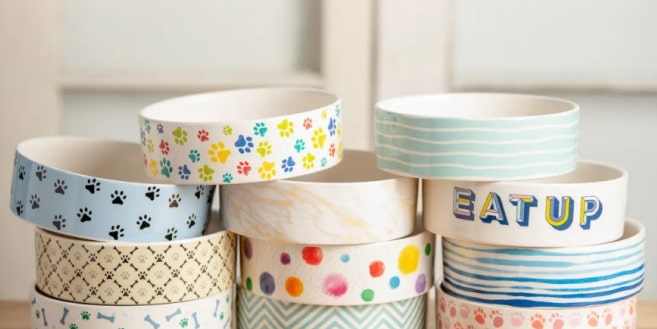 Founded in New York City by a team of innovative animal lovers frustrated with the lack of affordable, fashion-focused pet choices in the market we decided to shake things up in our own fun and vibrant way! Park Life Designs was created for stylish and fashionable pet lovers who love to express themselves with their furry ones. Animal lovers who want chic, fun and playful designs that love giving their pets a little extra flair! Park Life Designs believes every pet deserves decor reflective of their unique personality. Bring Style To Your Pets Life!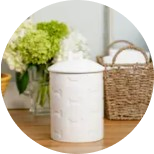 Designed In
New York, New York
This mat is just perfect and makes clean ups so easy. Love the fact that the stainless dishes do not roam all over the place and are safe when she eats. Thank U so much.

It seems so far to be very durable. It is easy to clean. It can be rolled easily for travel or storage.

This is a great mat. I bought for my cat bowls and it has a nice texture, lays flat, is easy to clean. My cats are sloppy eaters and love to play with water.

My husband and I rescue animals and this mat is perfect. Our newest rescue dog has never eaten dog food and we got this mat to encourage her to eat and it worked! It's high quality, durable, and water for the most part just slides right off of it! Would buy again!

Super cute and yes it's easy to clean! But the funny thing is, I bought it to keep the cat food off my floor and for some odd reason my cat will now purposely carry the food from the bowl to the floor before she chews and eats it. Ha! So the messes are still there constantly for me, but now they're just surrounding a really cute mat. Still recommend it though if your pet isn't as crazy as mine :)
Payment & Security
Your payment information is processed securely. We do not store credit card details nor have access to your credit card information.