Description
Steampunk-inspired sunglasses
These aviator sunglasses feature a sleek open metal design and a curved double nose bridge. Finished with round flat lenses in neutral-hues and contrasting temples, they give off a bold effect.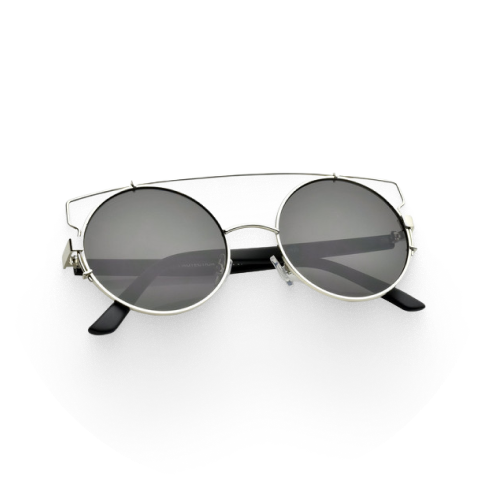 Perfect everyday glasses
Sophisticated & chic
Add a modern feel to your style
An open metal frame with a sleek crossbar adds the modern appeal, while rounded flat lenses create an eye-catching effect.
Shield your eyes from the sun
They are more than just a fashion accessory – it's important that they give your eyes full UV protection.
Great for everyday wear
These sunglasses combine practical design with comfort, so you can feel good wearing them every day.
Create a super bold look
These aviators offer a stylish casual look to this season's collection. It is the perfect accessory to pair with any outfit.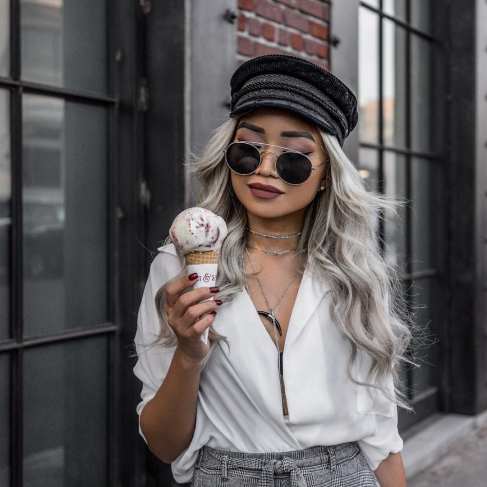 A must-have this season
It is a perfect combination of material and color connection. Complete with ultra-slim arms, subtle horn rimmed details, and a matte finish, these stylish sunglasses will add sleek sophistication to your sunglasses collection!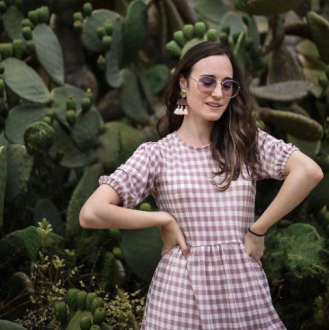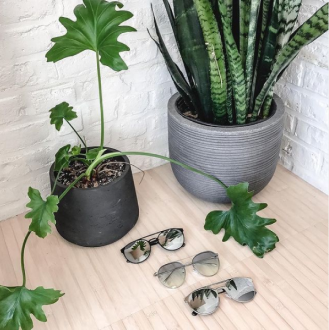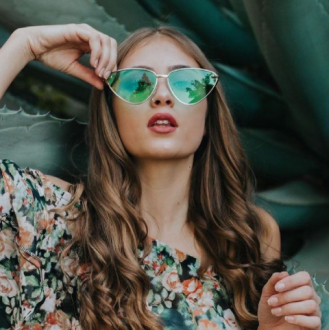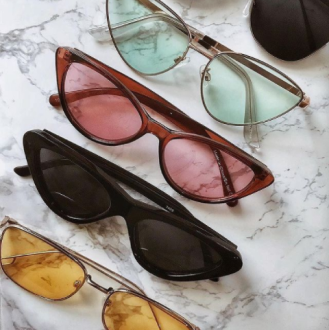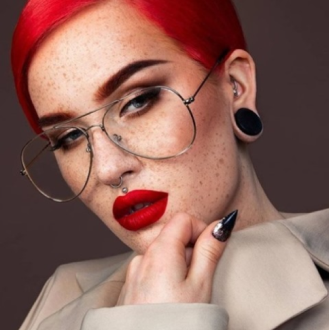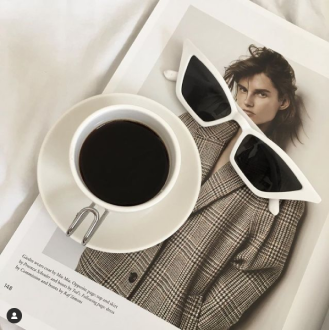 About zeroUV
Founded in 2001 by eyewear enthusiasts, zeroUV has become a prodigiously curated eyewear boutique for the fashion savvy individual. At zeroUV we strive to bring our customers the latest in eyewear fashion for a fraction of high retail prices. We at zeroUV view ourselves as lifestyle advocates. We seek to inspire others to chase who they truly see themselves as. Founded by individuals who grew up during the California indie movement, we aim to share our journey with our fans. We pride ourselves on bringing people together through our brand, and we encourage others to follow us along this amazing adventure. Not only are sunglasses a staple in fashion and appearance, zeroUV Sunglasses offer full eye protection against harmful UVA & UVB rays. In addition all eye wear meets the United States ANSI z80.3 Standard, as well as satisfies European CE Safety Compliance Standards.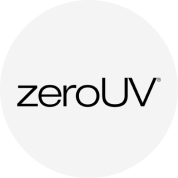 Designed In
Huntington Beach, California
Arrived within 2 days and it was exactly what I wanted & expected!

These are great, sleek, every day type of sunglasses. They are smaller framed so if you need them for a work event then they would be great! As with most of their glasses, they are light weight so they don't feel heavy. Definitely would recommend these!

These sunglasses look exactly like the Ray Ban's in this style! My daughter has the Ray Ban's so I was able to really do a comparison and holy moley! They're just alike! I love them! They're not flimsy at all and they're beautifully polarized! Everything looks brighter when you look through them! I'm not one who normally where's this shape sunnies, but I actually really like them! If you're on the fence, go for it!🙌🏼🙌🏼

For the money you can't beat em! These look amazing on my face like a $300 pair of sunglasses. I have tried multiple pairs and this brand looks and feels very nice, I have a smaller face and to me this pair fits the best, perfect for my nose and browline. I couldn't be happier, just wish there were 6 stars so everyone would know how amazing they are. If you are questioning whether or not they will look as good on you as they do in the photos, yes...yes they do.

It's pretty hard for me to find round glasses that fit my larger face without making me look like I'm part of the 3 blind mice, but these were perfect! I think these would work really well with smaller faces too. It's a great pair of everyday glasses. A lot of more expensive brands have flimsy cases. The polarization is great because it doesn't distort color and reduces glare making it easier on your eyes, but iPhones also have this so together, it'll make your screen look pretty weird. Besides that, amazing glasses

Now I can't compare these sunnies to my high dollar name brand $100+ sunnies. But if I just look at the price paid I'm pleased with purchase. They are cute! Lightweight! Which I actually prefer over my expensive sunnies when hiking, swimming etc. When I want strong uv protection and clarity, I'd go with my name brand pair. But for style, weight and no worries if I loose them..... these are my FAVS 💜
Payment & Security
Your payment information is processed securely. We do not store credit card details nor have access to your credit card information.