Description
Steel grooming comb for pets
No matter the breed or the coat type, this pet flea comb is the perfect option to take better care of your pet. Easily restores the coat and gives it a sleek and smooth appearance, while protecting your pet from annoying pests like fleas and lices.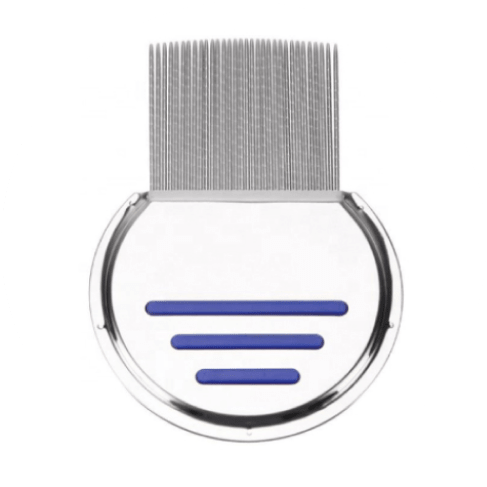 Comb specifications and characteristics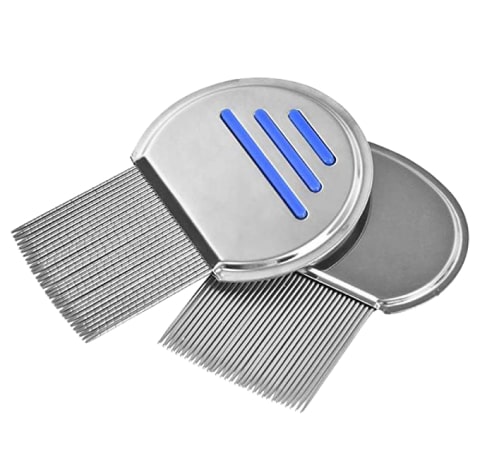 Flea comb details
Perfect for cats and dogs alike. Main materials: stainless steel and polypropylene. Size: 3.82" x 2.64". Weight: 1.4 ounces.
Smooth in touch, quite comfortable for use
Easily removes fleas, flea eggs, & debris from your pet. A user-friendly design with a non-slip design. Comfortable to use - digs deep into the hair and easily removes any obstructions while massaging your pet.
Fixes the hair, massages the skin, eliminates pests
Let your favorite furry friend enjoy the relaxation and joy from this amazing pet comb. With it, you can effortlessly take care of your pet's hair, making it look silky, smooth and great to the touch. But most importantly, you will easily get rid of any unwanted pests that may be hiding in your pet's hair.
Okay, but I couldn't get any flea out of my cats, maybe they don't have fleas

Everything is fine, good quality, corresponds to the description

The comb is good, for long wool is excellent.

Not tested yet but it looks good quality.

I expected longer spikes.

Good material and quality
Payment & Security
Your payment information is processed securely. We do not store credit card details nor have access to your credit card information.