Description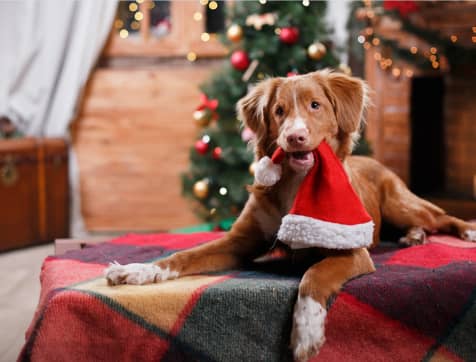 For the holiday season
This beautiful Christmas-themed plaid dog collar is super stylish and fun! Its great, bright colors are great for the holiday to create a festive occasion.
Dress up your pup for Christmas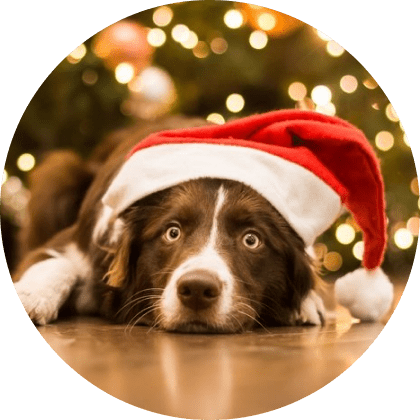 High quality meets high fashion
It has a striking pattern that really "wows"! Green on the inside and red plaid on the outside. Made from durable nylon for your dog's comfort. Every dapper dude needs one to complete his wardrobe.
The most comfortable fit possible
This collar is lightweight and comfortable, yet durable and long-lasting. Adjustable to fit 15" to 24.5" necks. Measure your dog's neck to obtain an accurate fit.
Perfect for everyday fun
The holidays aren't about getting and giving gifts. At the end of the day, they are about spending time with the people that you love, and of course, the pets that mean so much to us. Dressing your pet with a Christmas dog collar is a simple and fun way to include it in the holiday festivities. This nylon dog collar will look super cute on your dog from Thanksgiving to New Year!
About Midlee Designs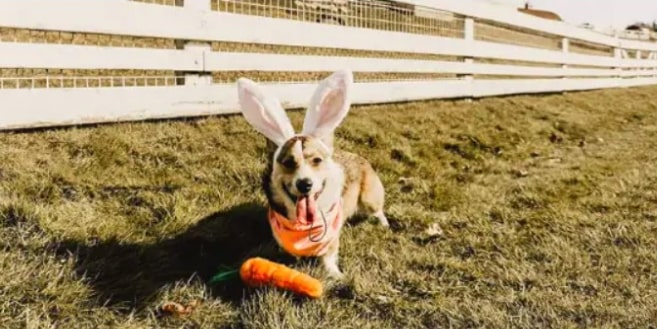 Midlee Designs started creating pet clothing because finding cute clothes for large dogs, like our German Shepherd, was extremely hard. Now we make clothing for pets of all sizes! We specialize in unique pet supplies for dogs, cats, and other pets. So, whether you're looking for the perfect outfit, toy, or pet health supplies, we've got it all!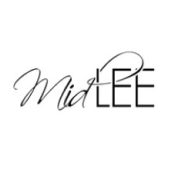 Designed In
Eau Claire, Wisconsin
Great product!! Looks beautiful on my pup!

Thick and well made. Certainly looks like it will do the job. Very nice bright colors as well. Excellent value for me.

Nice, but medium size is small for my dog. I want to try another.

Super cute love them. Collar is small enough to fit a 8 week old large breed puppy

Gorgeous plaid collar and leash set for my chocolate lab. We got the Large, and it's perfect. He isn't full grown yet, but there is room for him to grow. He looks so fancy in this collar. It is soft but thick and sturdy. The buckle is good quality.

So pretty! Just what I wanted. Soft to the touch material. Seems sturdy although it's on a tiny puppy and isn't testing its durability. But I love it.

Honestly I am extremely happy with this collar. I figured it's quite a bit cheaper than a lot of collars on the market, especially with the designs, so it might not be that great. I was especially nervous about the latch because my pit is STRONG. But: This is a GREAT product! I haven't had one issue with the latch and Maddie has pulled on it pretty forcefully SEVERAL times and it never comes undone. The design on it is so colorful and beautiful, great bright colors. I have had it for a few months now and there is no fraying anywhere on the collar. I will DEFINITELY buy again!

I love this collar, and my dog has gotten many compliments from other walkers. It is very durable. I choose to soak it in soapy water at night for a few hours and wash it by hand, then hang it over my fan, so that it's dry in the morning. It is very strong, and I think it's cooler around her neck than a leather collar. She is a VERY strong dog, and after 6 weeks of use every day, I find it superior in quality!
Payment & Security
Your payment information is processed securely. We do not store credit card details nor have access to your credit card information.