Description
Midlee Hanging Mice Pack
Cats love catching mice way too much and destroy the toys too quickly. Here's the solution - use these Replacement Hanging Mice that you can attach to your cat's tower furniture or a cat wand.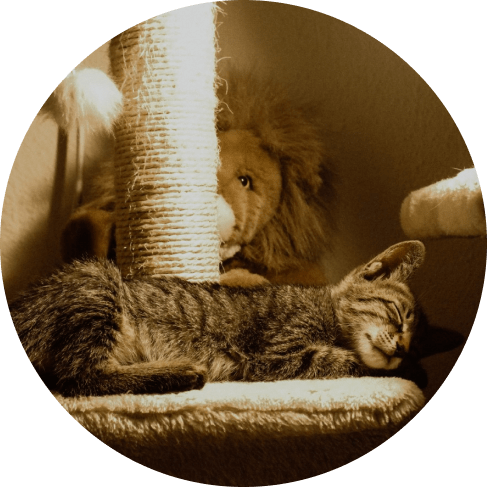 Key benefits and features
Midlee Hanging Mice Pack
Saves you money
Now you don't have to keep buying cat wands or towers when all you need is this pack of 4 replacement mice to keep your cat playing!
Realistic look
Measuring 5" l x 5" w x 1" h, these soft white mice are sure to bring out your cat's natural hunting instinct and keep it entertained for hours.
For cats of all sizes, breeds and ages
These mice toys will help you provide the daily exercise and mental stimulation kitties need! Great for all felines, young and old.
Play it safe
Please remember that no toy is indestructible. Do not leave toys with unsupervised pets. Remove and replace toys if damaged.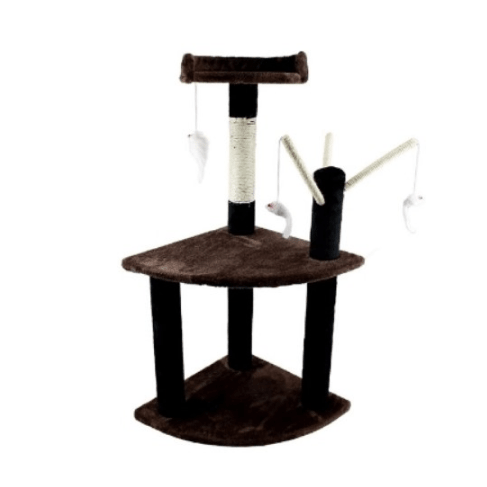 How to use Replacement Hanging Mice toys?
Each mouse in the pack is attached to an elastic string making it simple to replace the hanging mouse toy on your cat tower furniture or a cat wand. Use a staple gun to attach.
About Midlee Designs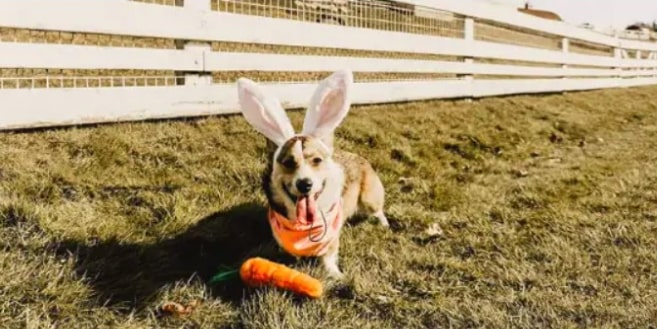 Midlee Designs started creating pet clothing because finding cute clothes for large dogs, like our German Shepherd, was extremely hard. Now we make clothing for pets of all sizes! We specialize in unique pet supplies for dogs, cats, and other pets. So, whether you're looking for the perfect outfit, toy, or pet health supplies, we've got it all!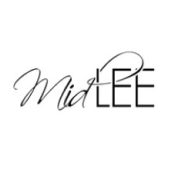 Designed In
Eau Claire, Wisconsin
These are perfect! So happy to be able to replace my cat's favorite toy on her furniture!

Perfect. Hung them on my cat tree because the originals were destroyed. Cats love them.

Cute little mice and my cat loved them. However, the strings did not hold up.

exactly what I needed when one cat tore the mouse off the cat tree

My kitten loves these mice! Must have!!

Awesome product I searched all over for replacements for the mice for my cat tree and these worked perfect

My five month old kitten has been going crazy on these little guys and they are holding up wonderfully! They're smaller than the original mice on his tree, but still very attractive to my cats.

Had these on a cat tree and my cat goes crazy for them. He will not stop attacking them until he rips them off the string and then continues to play until exhaustion.

I bought this for my cats tree because they broke the elastic on the one that came with the tree. This one is holding up to their "abuse"... They go nuts over it too.

These are good replacements for the hanging mouse type toys you find on cat trees. My boy plays with them until they're shredded. They're inexpensive and last just as long as the originals that came on my cat trees.
Payment & Security
Your payment information is processed securely. We do not store credit card details nor have access to your credit card information.