Description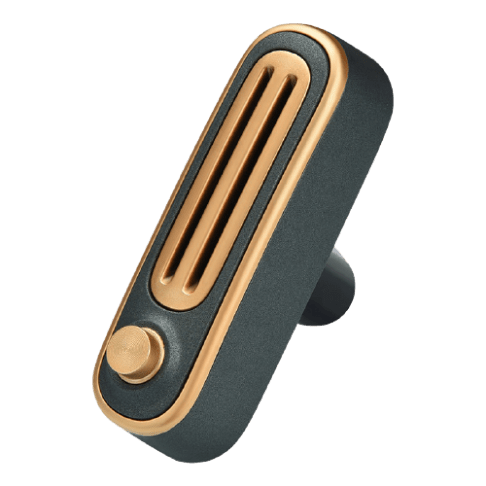 A touch of old-school
A touch of fresh
Style and cabin must-haves collide in this stylish Retro Record Air Freshener for a renewed, more comfortable vehicle interior.
Decor meets function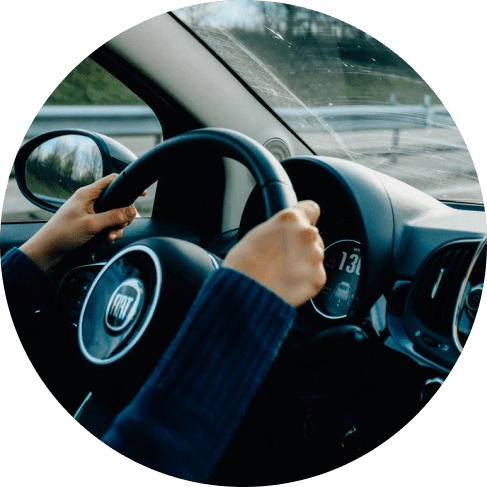 All that glitters is gold
The alluring, classic color of this air freshener brightens up any black or grey tones of your car.
Easy clip-on function
Our flexible clip-on claw ensures fuss-free installation whether your air vents are vertical or horizontal in build.
A great addition to freshen up your car
Add some classic charm and much-needed refreshment with our Retro Record Air Freshener.
I love the look of this little record player! I have received several compliments. The rubber vent clip holds on to my vent perfectly (and this is sometimes a struggle with my Jeep vents). The scent of the three discs are all pleasant smelling but not especially strong and after a few days it really dissipated. I have added a couple drops of lavender essential oil on to the disc every once in a while and that works well.

Very cute packaging, I had bought this as a present for an audiophile after a friend raved about how nice it smelled and how cute it was in her car, so my review is more from a gift giving perspective- nice sturdy packaging, scent discs are sealed up.

Super cool turntable, nice decor item for my Lincoln Town Car looks awesome! Not much of a scent but you can DIY. I got mine for the looks mainly to add to my style.

This is an awesome little air freshener however like others have said, the scent doesn't last very long at all. That said, I put essential oil on mine. It looks awesome.

As an audiophile I absolutely love this. It's cute and smells good!! Worth it!!! Just half to find more replacements when these three mini LPs are spent.

This is the most fun thing I've gotten in years! I loved it so much I bought another one for my other car. Love it.

Great gift... I think. Haven't heard any complaints. So I think they liked it.

Absolutely love it! The only issue is that the scent does not last very long
Payment & Security
Your payment information is processed securely. We do not store credit card details nor have access to your credit card information.