Description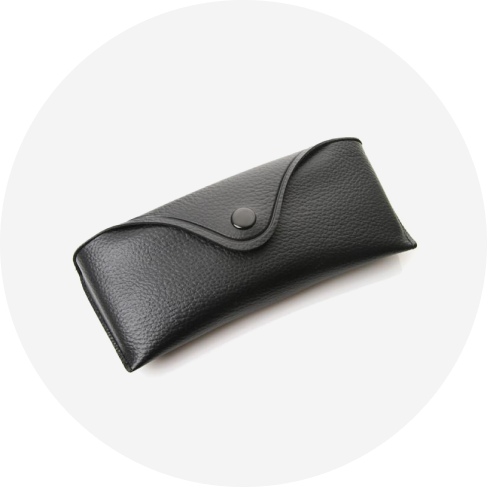 Sophistication & class
This case provides an exquisite home to keep all things shipshape and well-protected against dust, scratch, and damage. A great gift for your family or friends!
A sense of luxury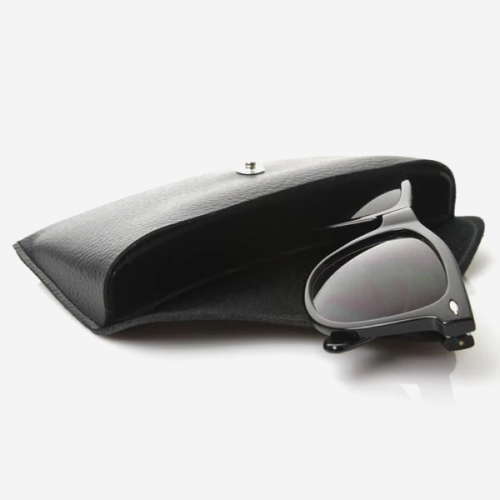 Durable & protective
This case provides long-lasting protection in style. Enjoy the protective eyeglass case without the hassle and weight of a zipper or snap! It keeps glasses safe in purses, jackets, or laptop bags.
Perfectly sized
It is perfect for storing a pair of aviators, classic, and flatter retro eyewear or sunglasses. Simply put your eyewear into the snap case, and that's it!
Beautiful & easy to maintain
Protect your valuable optics when you are not wearing them! It is a classy yet convenient way to do just that. This case is ultra-lightweight, which makes it easy to use on the go and carry around. To keep your case looking as good as new, simply wipe it clean with a damp cloth. Suitable for travel and daily use.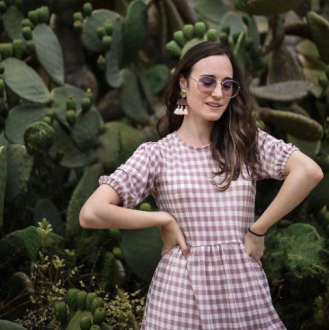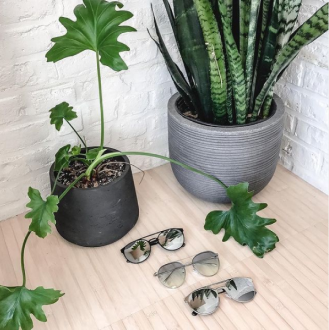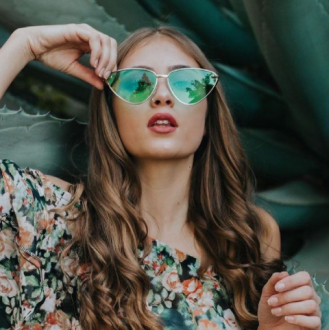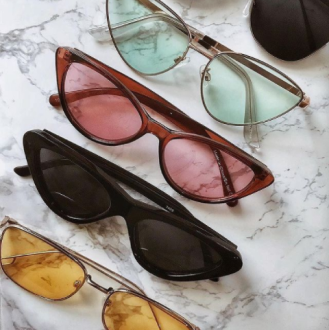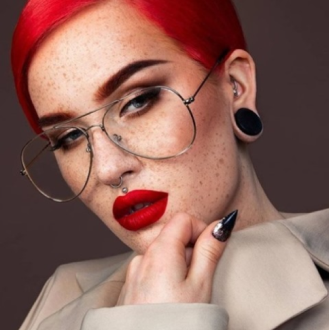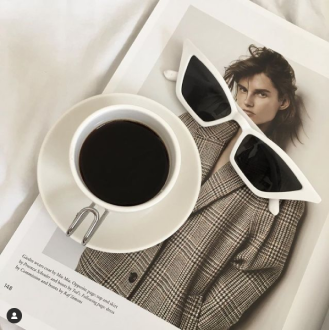 About zeroUV
Founded in 2001 by eyewear enthusiasts, zeroUV has become a prodigiously curated eyewear boutique for the fashion savvy individual. At zeroUV we strive to bring our customers the latest in eyewear fashion for a fraction of high retail prices. We at zeroUV view ourselves as lifestyle advocates. We seek to inspire others to chase who they truly see themselves as. Founded by individuals who grew up during the California indie movement, we aim to share our journey with our fans. We pride ourselves on bringing people together through our brand, and we encourage others to follow us along this amazing adventure. Not only are sunglasses a staple in fashion and appearance, zeroUV Sunglasses offer full eye protection against harmful UVA & UVB rays. In addition all eye wear meets the United States ANSI z80.3 Standard, as well as satisfies European CE Safety Compliance Standards.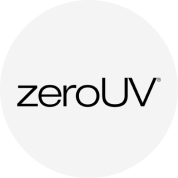 Designed In
Huntington Beach, California
I like almost everything, I wish the inside had a molded protected body to avoid accidental crush on the glasses, other than that. Perfect.

Outstanding, well made with nice thick leather and a good value for the money, so I purchased another to have a spare. I give it five stars.

Looks great, is lightweight and tough enough to protect glasses when they're in a bag. Would be good for a present too as it is good quality leather

This is a very classy eyeglass case, the quality is absolutely amazing and the ease of opening and closing it is nice as well. It came in a timely manner and the packaging was easy to open. I would surely purchase again. You will love it!!!

Just received a few minutes ago the eyeglass case. Very well made. Leather seems top of the line and durable. The clasp closes securely. There is nothing wrong with the clasp. Excellent case and not awfully expensive. I recommend it.

I was so happy to find this item. My dad loves to have his glasses always close - but he's not the type to wear glasses on top of his head or down on a chain. He has always loved cases like this; and nowadays they are very hard to find. I purchase this as part of his Christmas gifts. He was surprised and excited about this, since he hadn't located one recently on his own. He was very pleased with the look and quality of this item as well

Big enough for practically anything except skiing goggles. It is simple, effective and leather. The magnetic closure is a bit weak but it stays closed under average use and it does not smell like toxic waste like some of the cheap Chinese cases handed out by some optometry places.
Payment & Security
Your payment information is processed securely. We do not store credit card details nor have access to your credit card information.