Description
Sudden Infant Death Syndrome (SIDS) is the third leading cause of child mortality. Over 2,500 infants die of SIDS every year. This grave syndrome is one of the few medical mysteries that doctors still haven't figured out. Hundreds of parents each year have to bear such a big loss because of it. There's a strong need for more research into the syndrome that causes sudden death of infants under one. If we got to the bottom of the cause, perhaps tens of hundreds of lives can be saved.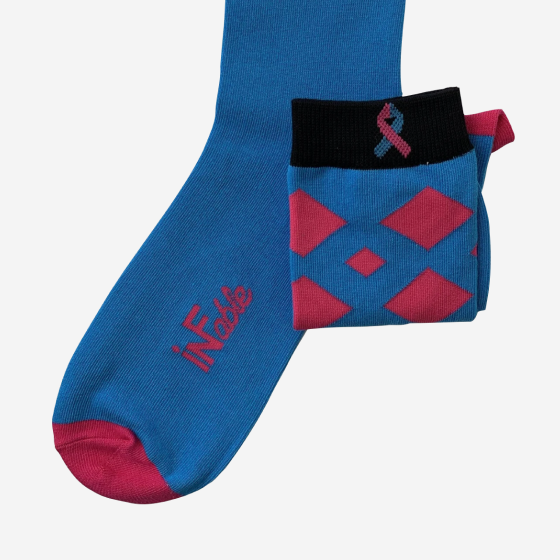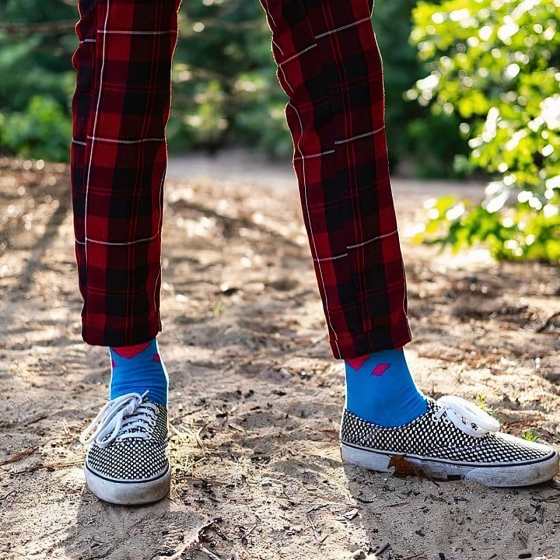 Features and highlights
What makes these socks so special
More than just socks
With their unique design, the SIDS Awareness Socks can help raise funds for more research into the syndrome. Whether or not you're a parent, you can help prevent the tragic loss for thousands of future parents.
High quality & breathable
You'll love a superior quality that can withstand the rigors of everyday life with a cozy, breathable fabric that is perfect for wearing during down-time. The socks are made of fabric that is 80% cotton, 9% spandex, 11% polyester.
One size fits most
Our SIDS Awareness Socks are unisex and fit 23 cm foot (men's size 8-12). They are designed with the highest available needle count to ensure well-defined graphics and outstanding quality, so they feel as great as they look!
Machine washable
We've made sure that our socks are perfectly washer and dryer safe for when you need to clean them. Just make sure to use warm water and then tumble dry them on low settings.
Purchase with a purpose
10% of the net profit from the sale of these socks goes to a non-profit. Together we can bring awareness and support SIDS research. Join the movement!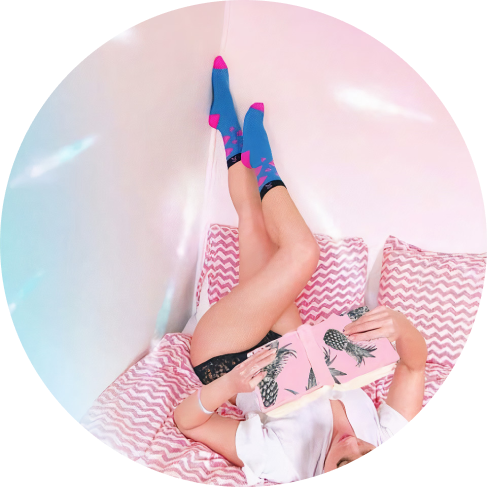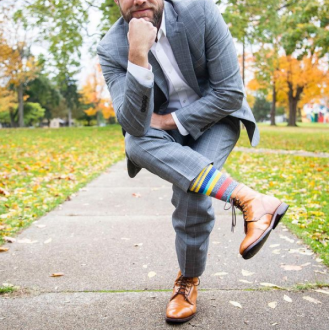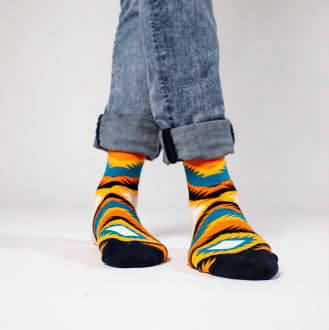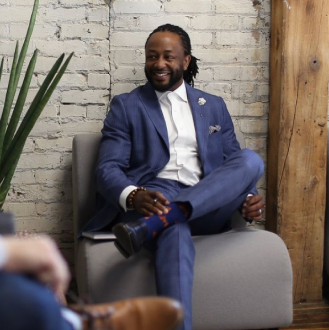 About iNFable
Our Mission We love people. And we love socks. So we set out on a mission to make people's lives—and the whole dang world—better through eye-catching, high-quality socks. Each sock design represents and supports a cause, from social to medical to environmental. Because, as humans living on planet Earth, we're sure of one thing: everybody is impacted by something. So we decided to take those somethings and turn them into something even more: human connection via shared experiences via cozy socks. Win-win-win. Our Story At iNFable, every sock is packed with a purpose. We are bringing people together to support a common cause by creating bold, fun and quality socks, each with a specific cause focus. A portion of every purchase made at iNFable is donated to charities and nonprofits working towards a brighter future for our community and our planet.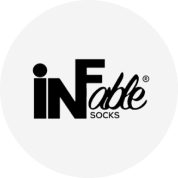 Designed In
Grand Rapids, Michigan
I am so much more impressed than I thought I would be! These have become my favorite go-to socks. Seriously, they are kinda thin, perfect for wearing with shoes or around the house, not for sport. The color combination rocks! I have a small foot and they fit me perfectly, don't slide down the heel and don't roll forward towards the toes. I tried many socks, but these are just PERFECT!

Purchased these socks for Christmas, since the colors match the holiday very well - blue socks with a red diamond-shaped pattern, red heels and toes. Quality fabric that is not slippery when I sweat and I really feel a part of something great when I wear them, because I support the fight against SID.

My friend just lost her baby to SID… I'm buying these to support the fight against SID. Great socks supporting a great cause!

I have all my friends asking me where I got those! Wearing them at work has been a blessing, they are very soft, not too tight, made of cotton. My feet are comfortable and don't sweat. Buying these is an easy way to support the research of sudden infant death syndrome.

They have a whole line of socks dedicated to different issues or problems that humanity has to deal with. I have bought a pair, since I feel like AT LAST we have a manufacturer who actually CARES about the planet. And it's not like you're just wasting your money, you get a cool-looking quality product with a message. One more thing about this particular pair - the color combination really catches your eye and the diamond-shaped print at the top of the sock is a nice detail that makes this pair a must-have!

I like colorful designs and these socks go well both with my sneakers and with casual shoes. You might try them with office shoes if you want to be a bit more inventive and think outta the box. I know that this company donates 10% of their profits to charity, which is a plus in my book! I wish they had more colors with the same design!

I always support good causes, especially if I don't have to go out of my way to register somewhere, etc… Buying these socks is a nice way to get a decent product that you will ACTUALLY use AND support a noble cause. I've only just got them and they seem to be well-made and durable. Will add more info when I've worn them for a while.

THIS is a quality product! Usually after a while there's pilling on many socks (those small balls or fabric you have to clean). It looks terrible and is a sign of poor quality materials, but with these it is NOT an issue at all. I've had them for two months already, wore them a couple of days a week and they are still intact.

The combination of red and blue on these socks looks really cool. The fabric is stretchy, I have size 12, but they still fit me well. I washed them only two times as of now, they kept their shape and color is still bright. Hoping to wear them for some time. Great bargain!

I got the size wrong I guess, they are a bit too loose for me. Anyway, I supported the victims of SID, no worries here
Payment & Security
Your payment information is processed securely. We do not store credit card details nor have access to your credit card information.