Description
Let your dog enjoy eating!
After a day full of exploring, your #1 deserves hearty hydration and a bowl full of satisfying sustenance. This super stylish bowl is great for dogs and puppies. It's the bowl they'd choose to snack, sip, and slurp out of. The bowls hold up to 24 ounces of water, wet food, treats, or anything you want to feed your pet with.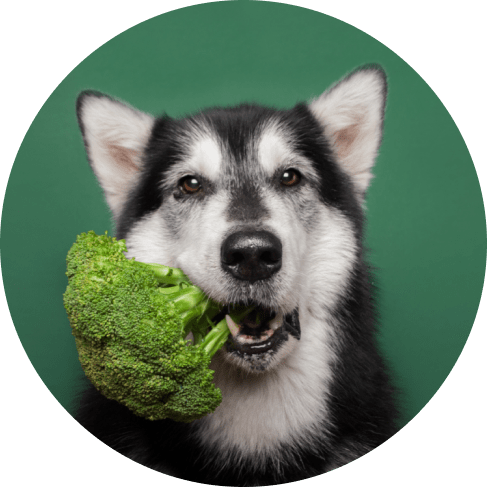 Perfect for your dog to dine in style
As dependable and adventurous as your best friend
Convenient & practical design
The non-slip rubber base helps to avoid spills. Rust-resistant material is safe for your four-paw companions.
Durable stainless steel
Built with non-insulated stainless steel making it incredibly durable, easy to clean, and resistant to rust and roughhousing.
Premium quality
Safe for your dog. Odor-free, smooth, and easy to clean. A non-toxic anti-skid rubber base prevents spills and mess.
Dishwasher safe
Because you already clean up after them enough! Just throw it in the dishwasher because time is better spent on the boat, duck hunting, or exploring new trails together.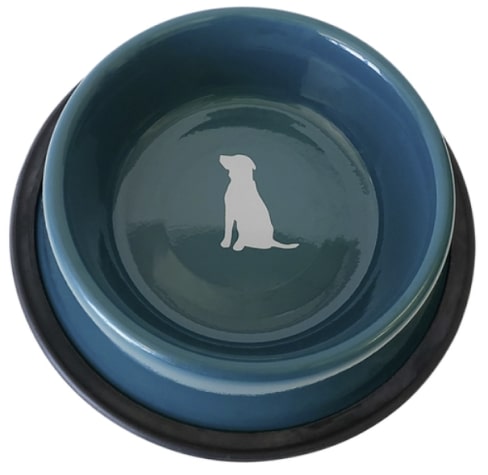 Dog bowls you've been looking for
As a pet parent, you should give your baby pet a perfect gift! No more disturbances caused by the constant bowl skidding while your pooch enjoys his delicious food. Suitable for your dogs and puppies to use, perfect for holding dry kibble, wet food, treats, or water. Comes in four convenient sizes to suit your pet's preferences and feeding style.
About Jojo Modern Pets
Jojo Modern Pets started with the idea that people want beautifully designed pet products that match their home. JoJo Modern Pets has great offerings for small boutiques and regional pet chains. We provide the basics with a unique twist and something people can't find other places. We can pre-ticket some items with your brand or help you source products you know your customers will love. JMP is stocked with domestic inventory at our warehouse in Illinois. We work with customers to do it "their way." Case packs, moqs and pricing that makes sense for independent stores. At JoJo Modern Pets we pride ourselves on making our customers more money.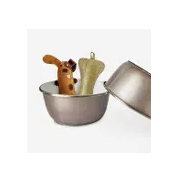 Designed In
Oswego, Illinois
I'm definitely buying more of these, such a lovely design

Pleased with how it looks and the feel of the material

Had a great experience buying this bowl. Came in just on time, thank you

Have had this one for over 2 months now, have no complaints regarding quality or design. My dog hasn't tipped it over even once, so I can say it's sturdy enough

This is a great dog bowl. It is just heavy enough that my 3-month-old lab puppy is not interested in running around with it, heavy enough not to slide around as he eats, but not so heavy for me picking it up to fill or wash.

We had issues with one of our dogs tipping the water bowl over, along with moving the food bowl every day. The bowls were small with a worthless non skid material around the base.I found this bowl and decided to give it a try. It has been a few months now and we have not had one instance of water on the floor. Neither one of the bowls have moved either.

Great purchase, the supplier was quick to answer my questions and the shipping was fast and safe. Would buy again once done with this one.

One of the best bowls bought so far. The paint doesn't strip after wash, I tried washing it in a dishwasher and it was fine.

We have a small maltipoo dog 15-20 lb. He used to dump his food every day. He can't now. Bowl is lightweight but sloped edges keep it from being flipped.

Love the minimalist design, looks really cute overall. The bottom is non skid and doesn't move around. Great for small to middle sized pets
Payment & Security
Your payment information is processed securely. We do not store credit card details nor have access to your credit card information.