Description
Tennis Ball Thrower
A favorite activity for the two of you
Save your arm from throwing and your hand from slobber with this small dog tennis ball thrower! Just chuck the ball and watch your dog chase after it and get tired out. A tired pup is a happy pup! The package includes one 1.5" mini tennis ball and one 13" orange thrower. The ball in the package is NOT a squeaky one.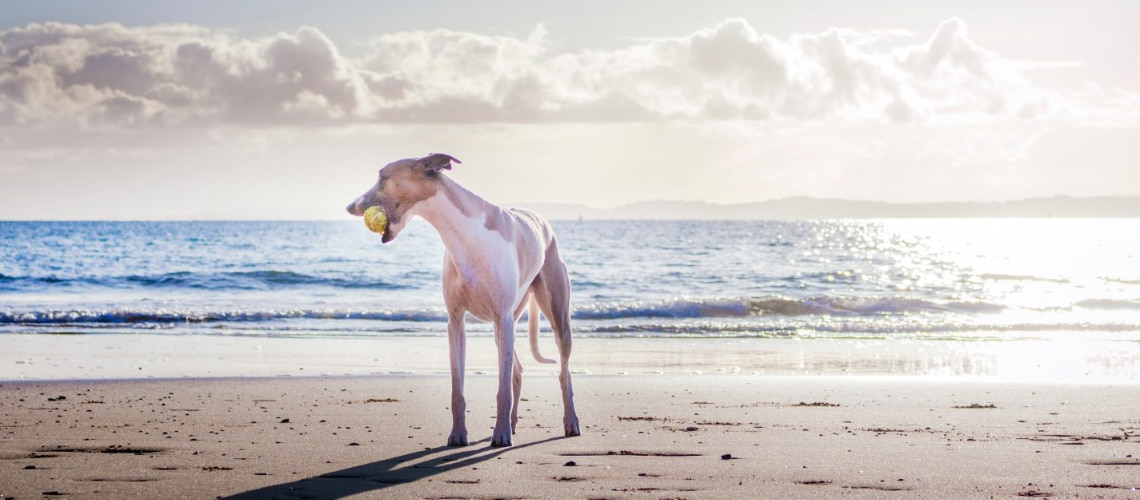 Key features & benefits
Great for small breed dogs
Measuring 1.5", this mini tennis ball is perfect for small breed dogs like chihuahuas, pugs, pomeranians, dachshunds - the list goes on!
Keeps your dog active
This Mini Tennis Ball Thrower is a great way to keep your pup in shape, maintain its health, and help it stay fit by constantly fetching the ball.
Durable and rugged
More than just a dog toy, this Mini Tennis Ball Thrower is durable and includes a comfort-grip handle for hours of enjoyment for you and your pet.
Perfect for indoors & outdoors
Enjoy playing for hours in your backyard, the park, or even in your house! This Thrower helps you maintain a special bond between you and your dog.
Playing with your dog just got easier!
If you are an older dog owner or have physical problems preventing you from engaging in throw-and-fetch regularly with your dog, this ball thrower is the best solution for maintaining that special bond without too much effort. It enhances your throwing capability by up to 2-3 times. Your pup will love playing with it just as much as you will!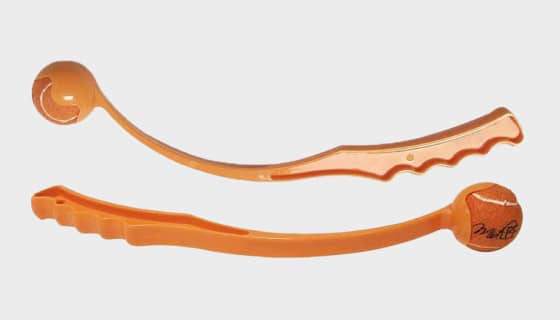 About Midlee Designs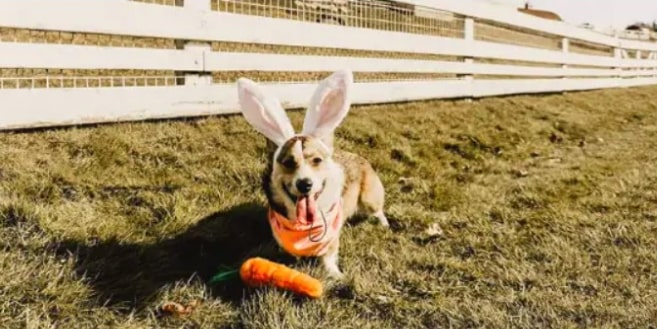 Midlee Designs started creating pet clothing because finding cute clothes for large dogs, like our German Shepherd, was extremely hard. Now we make clothing for pets of all sizes! We specialize in unique pet supplies for dogs, cats, and other pets. So, whether you're looking for the perfect outfit, toy, or pet health supplies, we've got it all!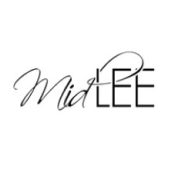 Designed In
Eau Claire, Wisconsin
I am able to throw this far enough for the dog to actually get some great exercise. The only problem is, she is obsessed with it, and I have to hide it until playtime.

My dogs love it and I have to keep it in the garage because they go CRAZY 😜 ❗️Bark bark and bark till the ball leaves the handle. I like it because it holds a tennis ball too.

Grabs tight, launches far

I have very small dogs that love to play fetch. They can't use the regular tennis balls because they are way too big. This is just perfect for her

I haven't had a problem in grabbing a ball or launching one. My dog loves playing fetch, my arm doesn't hurt after a long session and we're both quite content with this.

I love it, but here's why it loses 1 star: The main color on their ball- orange. And a color dogs can't see-? orange. My dog does way better tracking the blue ball (dogs DO see blue), but maybe yours will be just fine with the orange one that comes with it. Anyway, I love, love, love this product!

Game changer! No more gross saliva and dirt hands. Also I am able to throw the ball much farther for my dog who loves playing fetch. My elderly parents use this product with ease

The days of dirty hands are forgotten!

Love the ergonomic design and the colors

Throws it really far away

Been using this one days upon days, still did not loosen

The ball is just the right size for my dog

Easier to use and launches the ball further, don't necessarily like the shape of the handle, wish it was rounder and softer but still a great product

I love that the supplier warned that this is for small dogs only. This would really be a choking hazard for middle to big dogs

Durable handle and high-quality ball for that price?? Awesome

This worked well for a day before I left it where my Rottweiler puppy could find it and completely destroyed it in about 5 minutes, LOL. I still gave durability 4 stars because there's nothing that stands up to that.

You'd need some time to get used to it but once you're done, it's a great product

Will buy again for my friend's dog

Keeps my hand clean and makes game more enjoyable

I bought this mainly so I don't have to touch muddy/slimy tennis balls anymore. I wanted a thrower that would easily fit in my bag, and this was the perfect size for me. My dog loves fetch but she isn't a big chewer, so she hasn't damaged the included ball whatsoever. If your dog likes to chew at all, you may need to consider getting a durable rubber ball in addition to this. The price is definitely worth it for the launcher itself; I can throw further with much less effort.

Let me confess- I wasn't the sports kid and I never learned to throw well. But THIS THING!!?? I can throw the ball half a football field. My little fur-ball adores this and we play every day that the weather is clear- hot or cold.

Our pug learned from watching other dogs to play fetch while we were traveling. So we realized she needed a ball of her own. We bought the two pack of supplemental balls that are smooth and easy to clean, and the ball that comes with this (more like a tennis ball) has become her indoor ball. The handle is great for launching the ball, and the shorter handle means it won't launch too far for her to run. IF you have a dog who loves to fetch, this is a great toy to have. We literally have to show her that we put it away or else she will obsess about it, because she loves it so much. We used to think food was her favorite thing, but a promise of going out and throwing the ball is her greatest joy besides the ocean.

My dog loves to play fetch with the ball, so we often go to parks to do it. So often, in fact, that my hands are starting to give up on me. I've had this pop up in my recommendations recently and decided to give it a try. My review after a month of using it: 5 out of 5. This made playtime so much easier. No more dirty hands and tired hands! I love that it has the crevices for fingers, also it grips the ball tight. I also love the ball that comes with it – it now looks very used but it's still usable! Definitely recommend.

Amazing product, made the playtime with my dog so enjoyable. The thing I hated about it was that you have to pick up the ball from the ground which could be wet and dirty or covered in dog saliva. And I am a germaphobe, but my dog loves it so much that I had to just deal with it. Now there's no such problem! The ball thrower makes it easy to throw and pick up, the hole for the ball grips the ball firmly. And because it's flexible it makes the ball fly far away, making it more fun for the dog.

This is a great ball thrower. I have problems with my arms which make it harder for me to pick up and throw stuff with force, so my dog is always bored because I throw it not far enough. But this is a game changer! The handle is flexible and makes it easy to throw the ball, the crevices at the end of the handle for fingers are comfortable. The pit for the ball is strong and grabs the ball tight but not so tight that it's hard to release. The handle is long enough so it's easy to pick the ball up from the ground without bending too much.
Payment & Security
Your payment information is processed securely. We do not store credit card details nor have access to your credit card information.